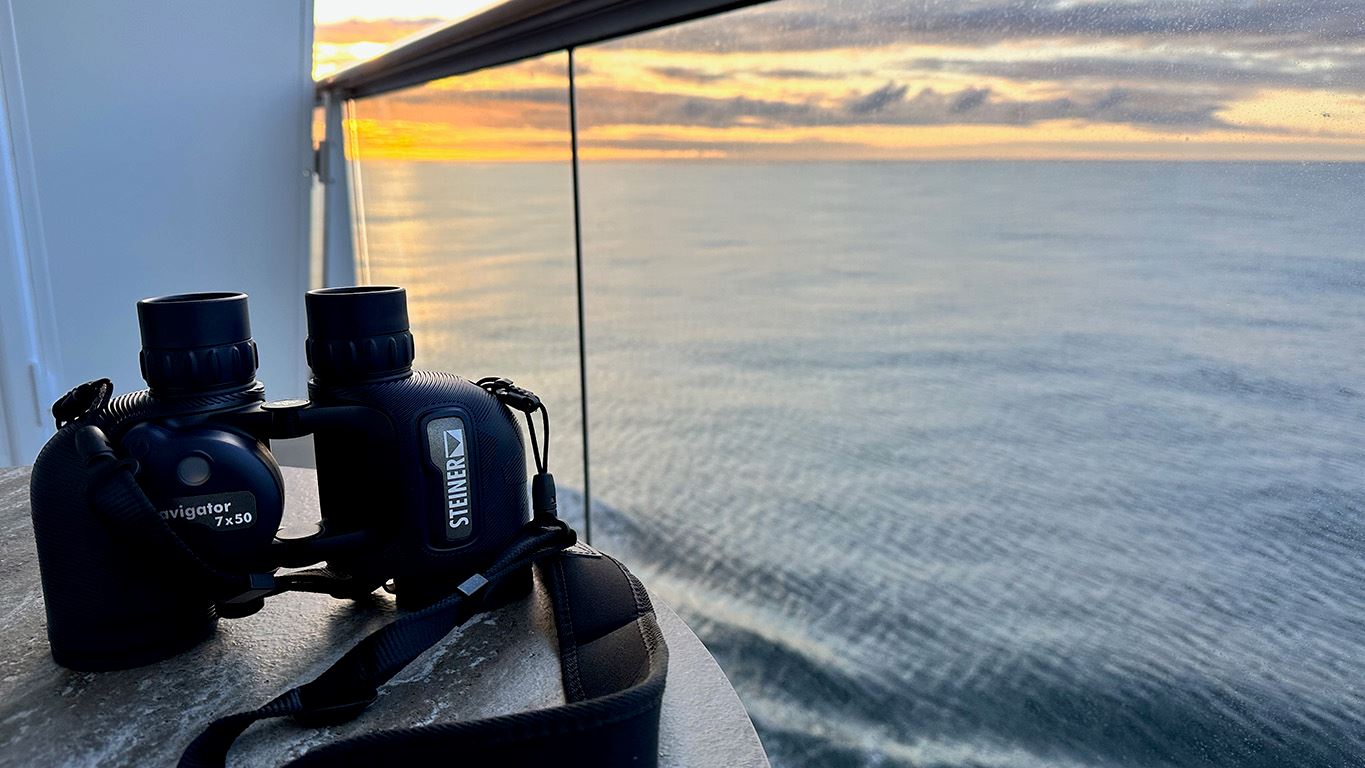 Written by Andrea Trevisan - Bancosta Cruise
The sense of spaciousness throughout the ship was remarkable, eliminating any need to compete for a spot. This distinctive feature caters perfectly to luxury travelers who seek ample space, echoing the experience of a 5-star resort


EMBARKING ON A LUXURIOUS EUROPEAN COSMOPOLITAN JOURNEY AT SEA
A VOYAGE ON THE EXPLORA I
I am thrilled to recount my unforgettable journey aboard the inaugural voyage of Explora I, the flagship vessel of the prestigious new luxury travel brand, Explora Journeys.
Featuring in this blog video interviews with Explora Journeys executives:
Jason Galineau – Head of Product / Senior Vice President Hotel Operations
Drew Gowland – VP Entertainment and Enrichment
Cindi Occhuizzo – Charter and Journey Together Lead
EMBRACING LUXURY AT SEA
BEYOND EXPECTATIONS
The anticipation had been building for months, and when the team at Explora Journeys extended an invitation to experience the maiden cruise from Copenhagen to Reykjavik (1-8 August 2023), I was filled with excitement. Enamored with the concept of Explora Journeys for over a year, the brand had become one of our esteemed featured cruise lines for charters. Finally, the time had come to immerse myself in its grandeur.
The reality exceeded my expectations. From the impeccable dining experiences to the ship's resplendent design, the Explora I radiated a beauty that surpassed even the captivating renderings we had employed for marketing.
Delivered by Fincantieri Monfalcone in Italy in July 2023, the Explora I boasts a remarkable GT of 63,900, reflecting its internal volume, and features an astonishing 461 ocean-front suites, each with its own balcony. With a guest-to-host ratio of 1.25:1, the ship accommodates a double occupancy capacity of 922 passengers, achieving an impressive GT/pax ratio that places it among the pinnacles of the luxury cruise segment. The ship's estimated construction cost is approximately 600 million USD.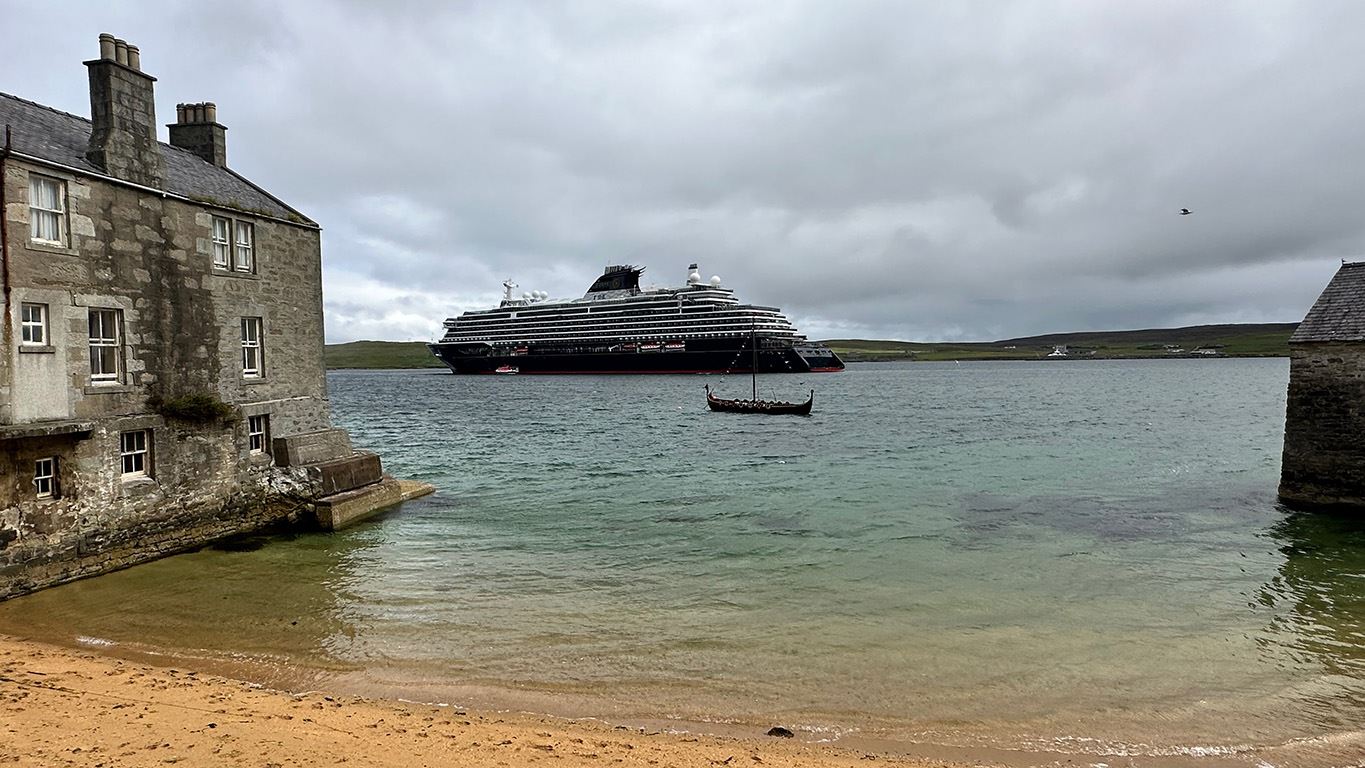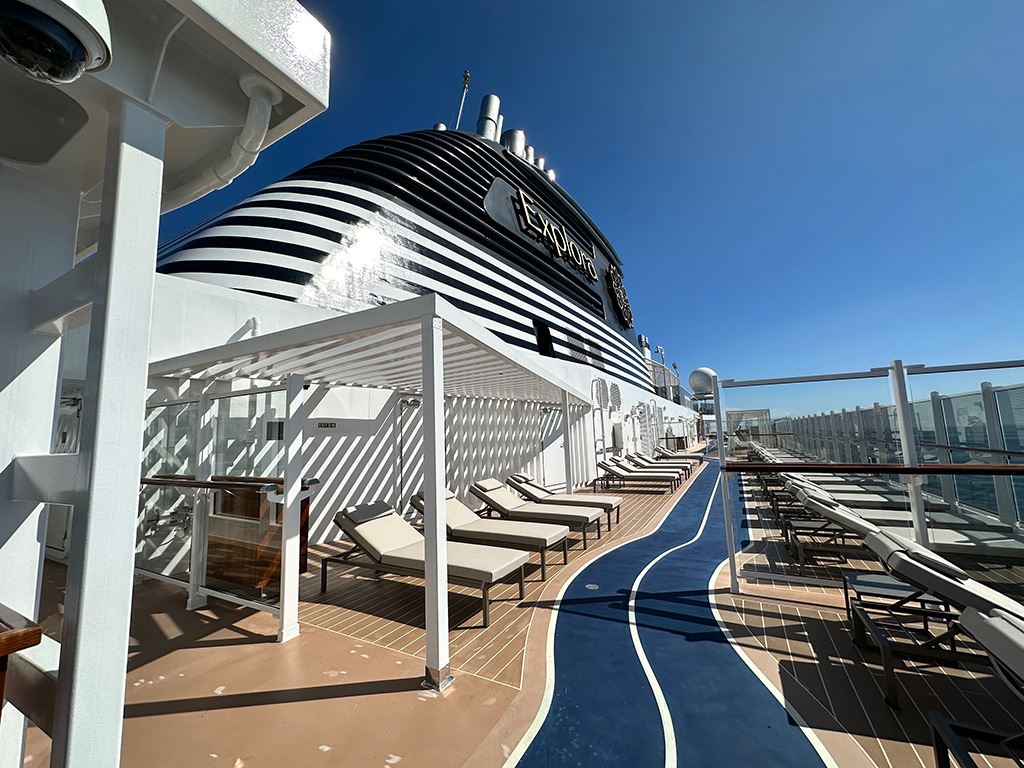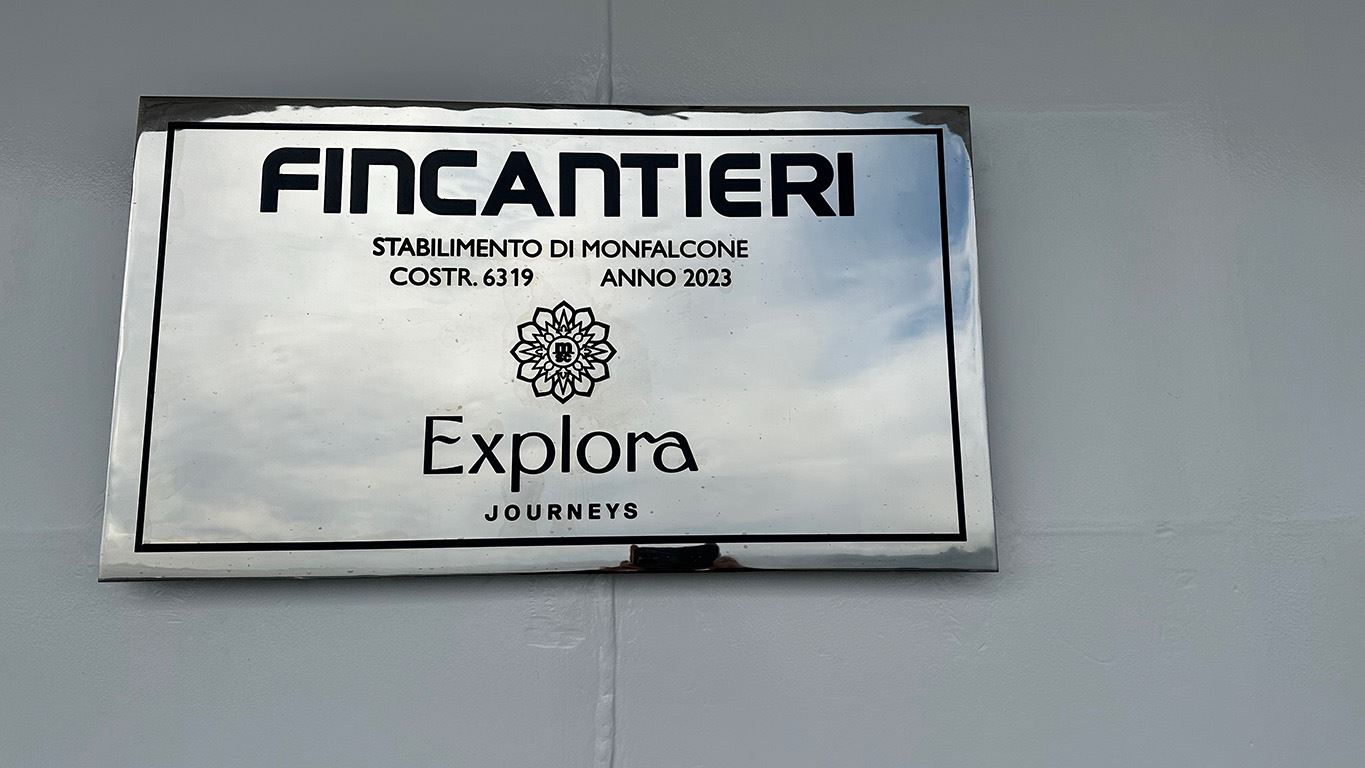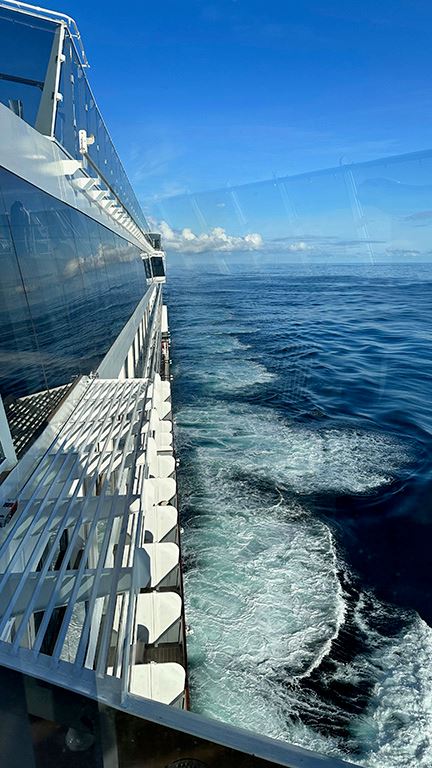 IMMERSING IN COSMOPOLITAN LUXURY
EXPLORA I'S ELEGANT EUROPEAN AMBIENCE
As I stepped aboard the vessel, I was instantly transported into the realm of a cosmopolitan 5-star European boutique hotel and resort. Each public space was meticulously designed with the highest quality materials, including abundant natural marble and wood, creating an ambiance of elegance and sophistication. The Lobby area and the stunning bar left an indelible mark on me with their breathtaking aesthetics. The presence of an exquisite Steinway and Sons grand piano, the result of a partnership with Explora Journeys, added a touch of class to the atmosphere.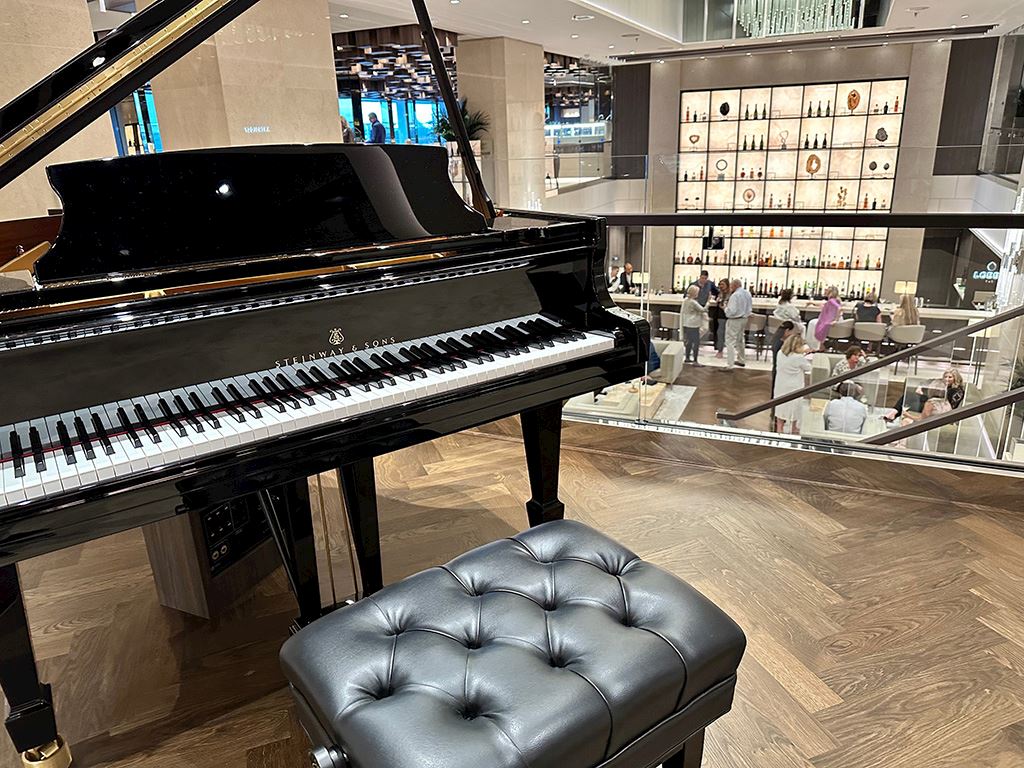 18 EXCEPTIONAL RESTAURANTS, BARS AND LOUNGES
IMPRESSIVE ALL INCLUSIVE LUXURY OFFERING
Remarkably, the Explora I offers a total of 18 exceptional restaurants, bars, and lounges, each contributing to the ship's distinctive character. The experience is highlighted by a selection of six exceptional restaurants—seven if you include the generous offerings of the complimentary 24-hour in-room dining option. Most of these venues are inclusive, with the exception of Anthology (more on that later). Notably, the ship eschews the traditional fixed seating arrangements of a main dining room, giving guests the freedom to explore a diverse array of culinary delights. While reservations are recommended for the Asian-themed Sakura and the upscale steakhouse, Marble and Co Grill, the overall dining experience is a culinary odyssey.