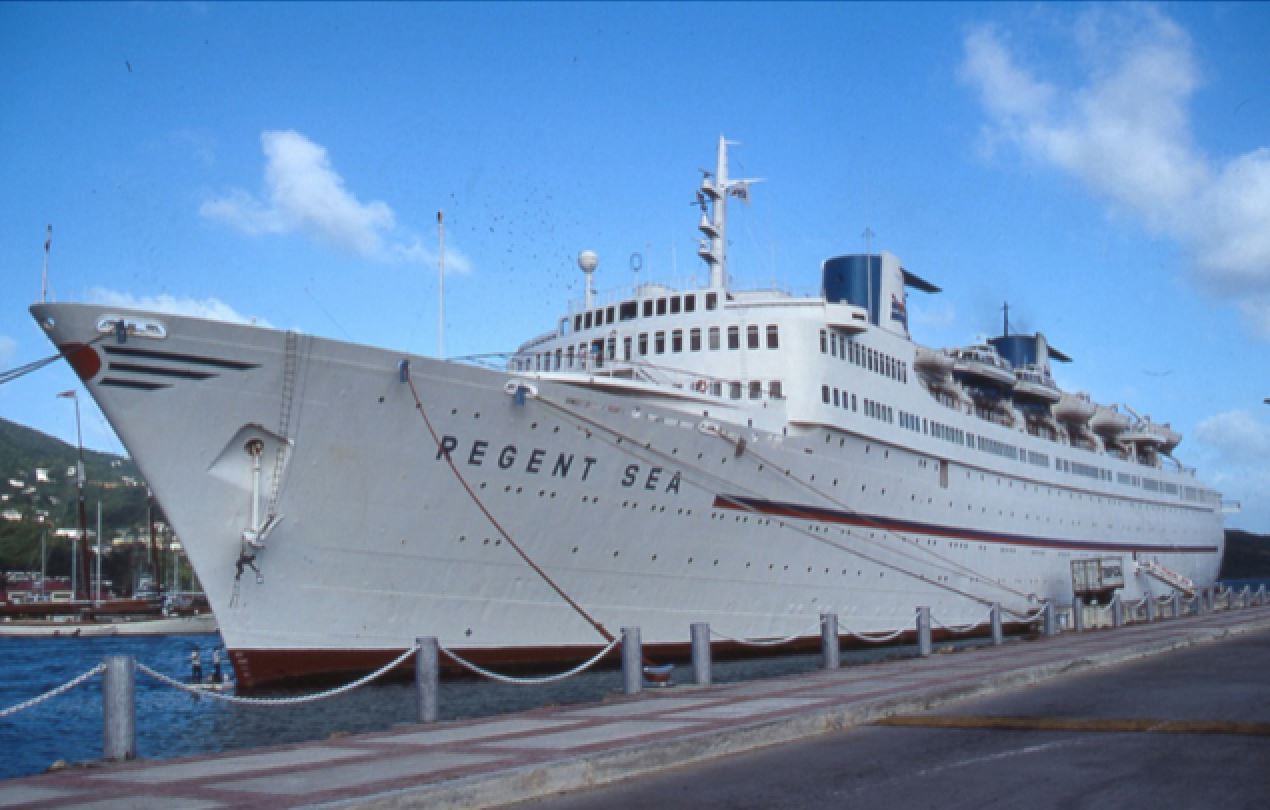 Written by Andrea Trevisan - Bancosta Cruise
the ships have evolved and the technology has evolved (which we are currently a big part of with our company netTALK Maritime), but the standard of service and overall value remains. That is the cornerstone of the industry vs land based vacations (Mr. Anastasios "Takis" Kyriakides)
A LUNCH WITH THE KYRIAKIDES: A STORY OF PASSION AND INNOVATION FOR THE CRUISE INDUSTRY.
It was the beginning of the pandemic in early 2020 when I got a call from Mr. Anastasios " Takis" Kyriakides regarding a cooperation in a project.
One of those calls where I had an immediate "click". I could feel in Mr. Takis' warm voice that he was one of those persons who leaves an impact. I can well say that it was the case also for me since I had the fortune to connect with him.
As I hanged up the phone, out of curiosity, I quickly run a web search about Mr. Kyriakides and I was absolutely impressed by his amazing story. if you are interested you can read more following this link.
Mr. Takis is an inspiring person for many reasons: for what he has accomplished in his impressive career but also for his kind and approachable personality.
In his earlier career, Mr. Takis funded 3 cruise lines in the 80's: Regency Cruises, Tropicana Cruises and Seawind. Regency Cruises was the first public listed cruise line in the NASDAQ.
Cruise is a passion for the Kyriakides, but actually Mr. Takis Kyriakides, after migrating from Greece in the early 70's, started in technology bringing in the US the market the world first electronic translator. The story is brilliant and if you are curious you view the youtube video at the bottom of this page. A young Kyriakides is participating at the Merv Griffin show in Las Vegas 1978 explaining his invention.