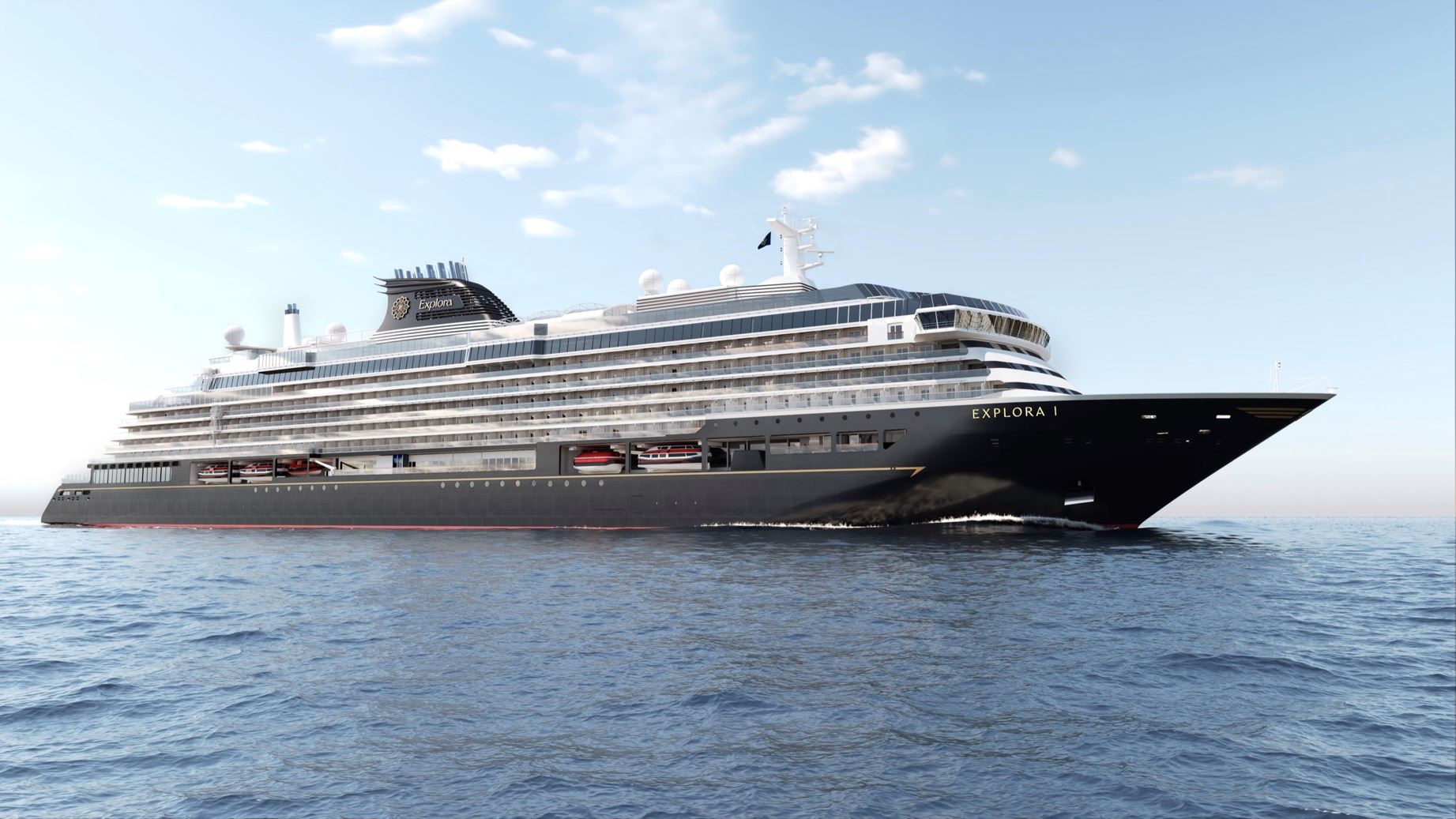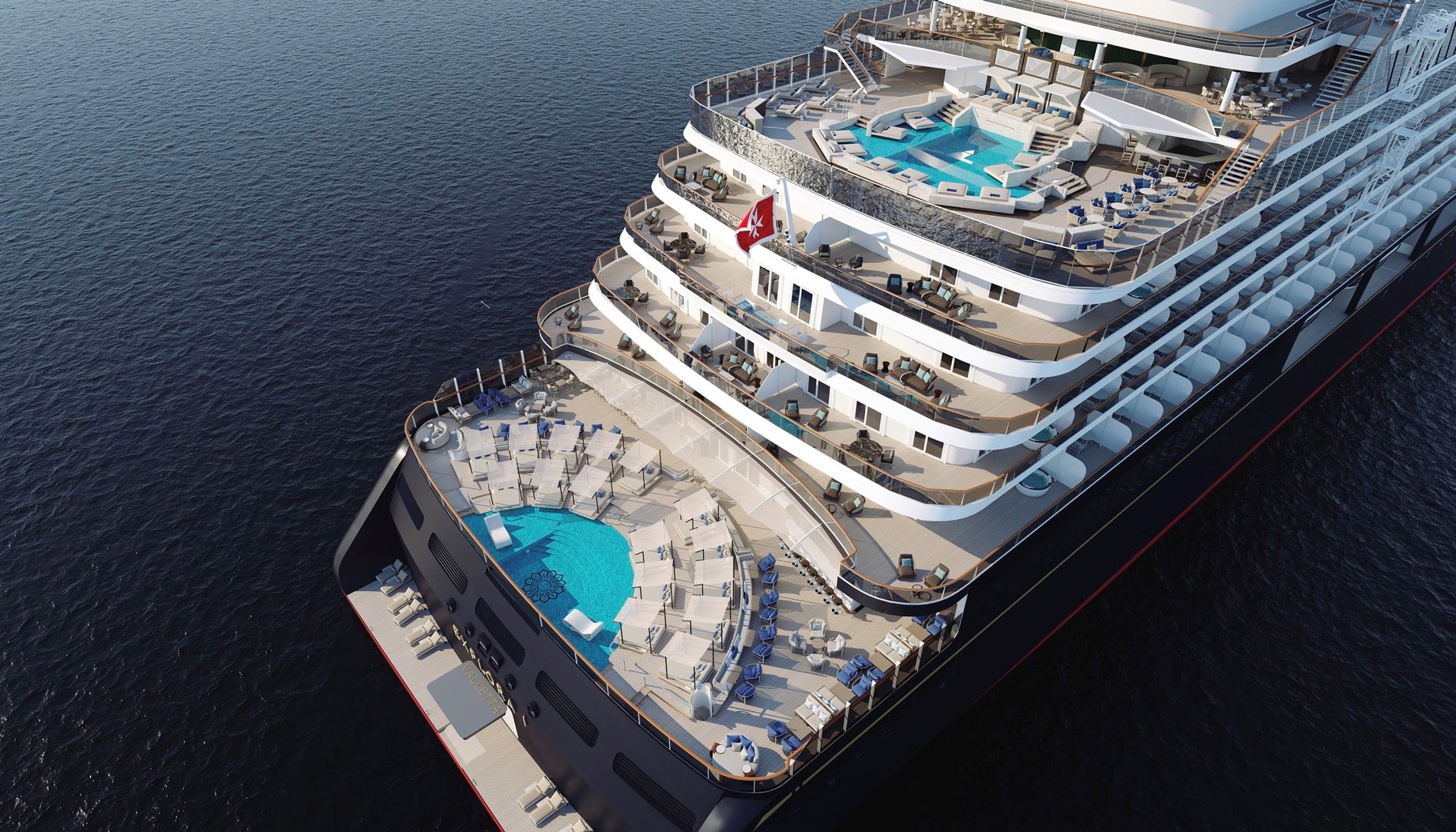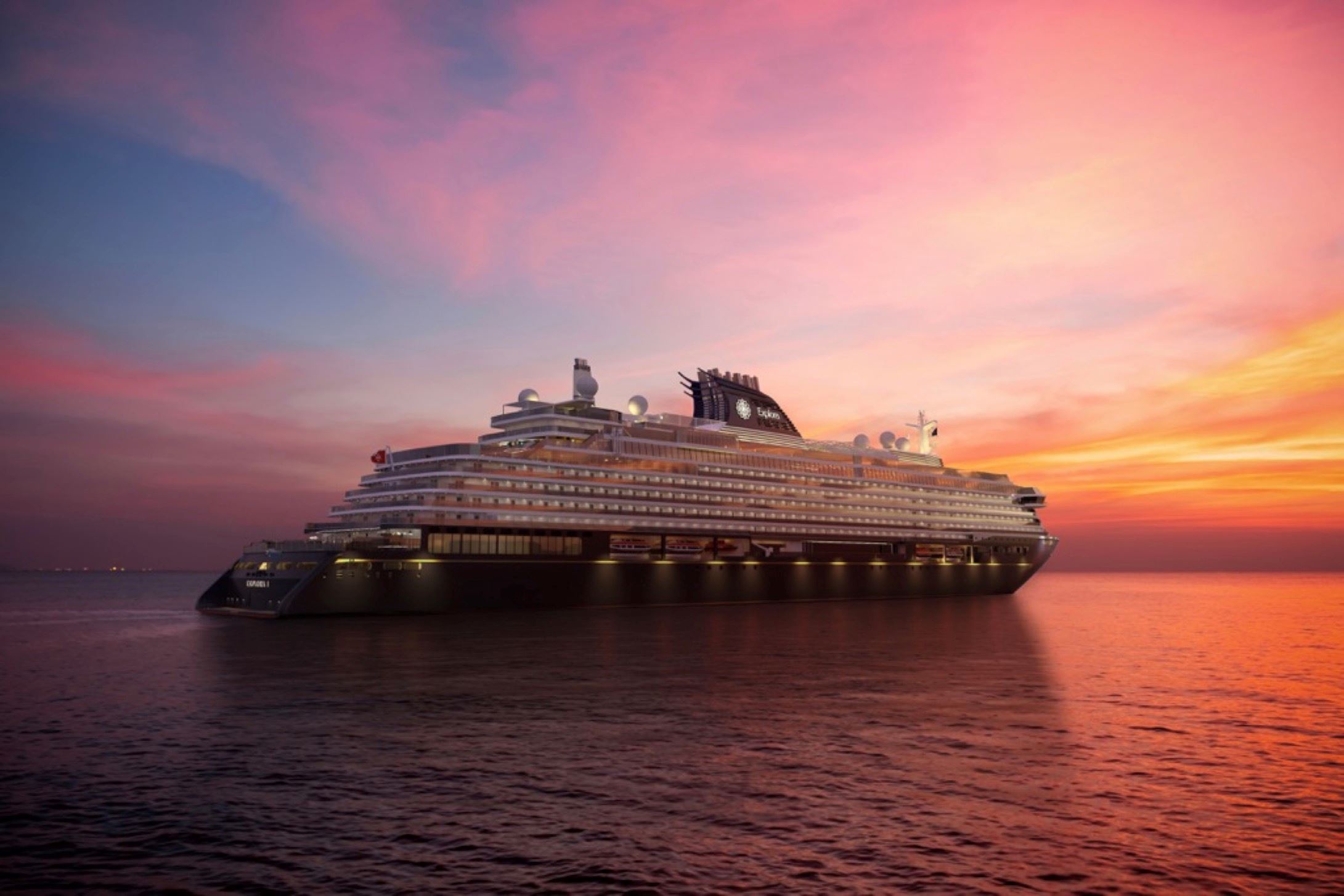 A NEW VIBRANT, COSMOPOLITAN, RELAXED EUROPEAN LUXURY AT SEA
Explora Journeys is the new luxury lifestyle travel brand launched by the MSC Group with the ambition to redefine the luxury cruise category.
The concept: Vibrant, cosmopolitan, relaxed European luxury at sea. Instead of cruises, Explora Journeys creates journeys – of the mind, and across the oceans of the world. Visits to places on and off the beaten track.
On board: Spaces that offer guests relaxed luxury, creating a home at sea. Restoring life's essential balance with a combination of discovery and appreciation for wellbeing and nature. This is what our new discerning travellers have asked for and this is what they will enjoy on Explora Journeys.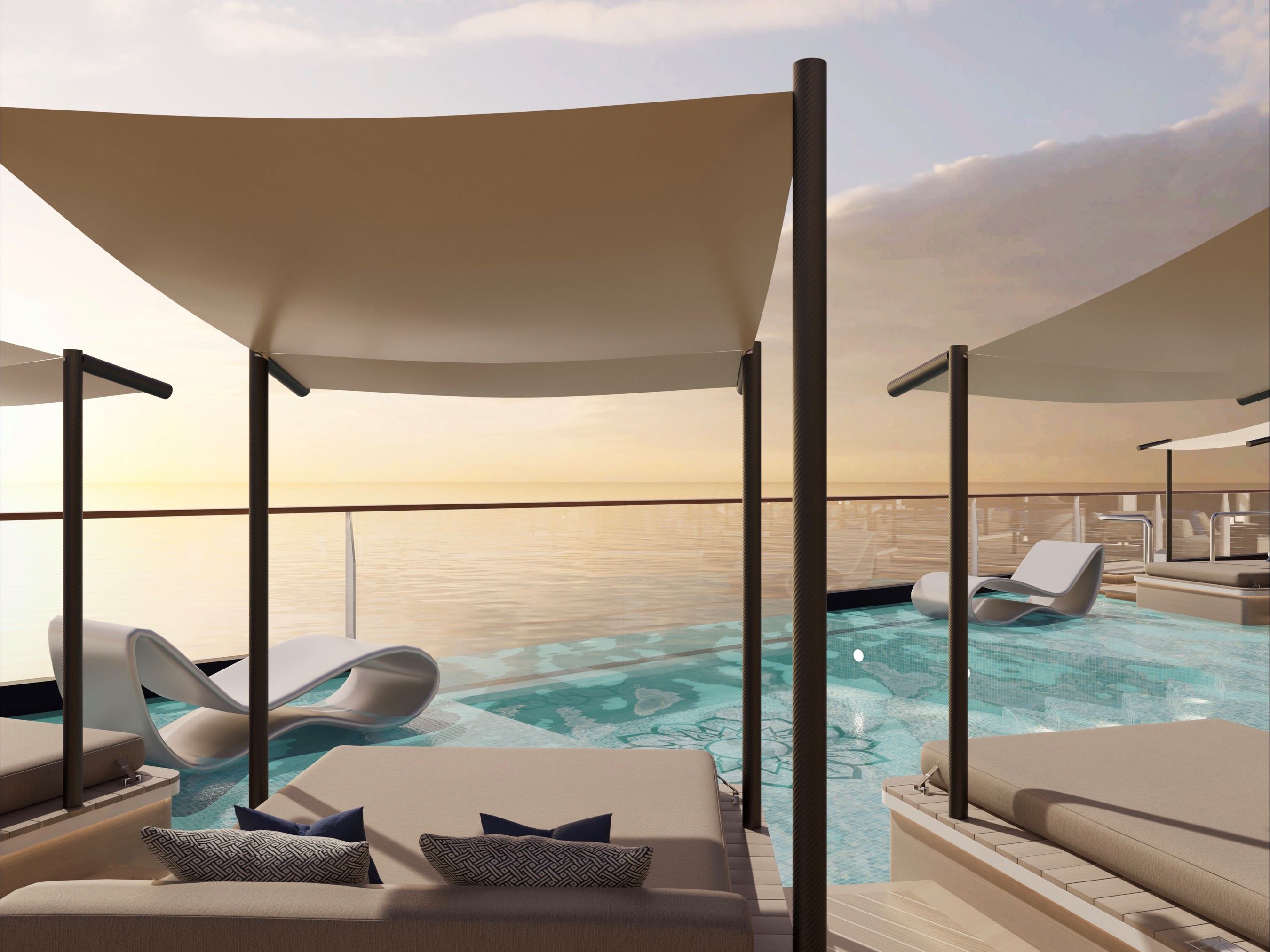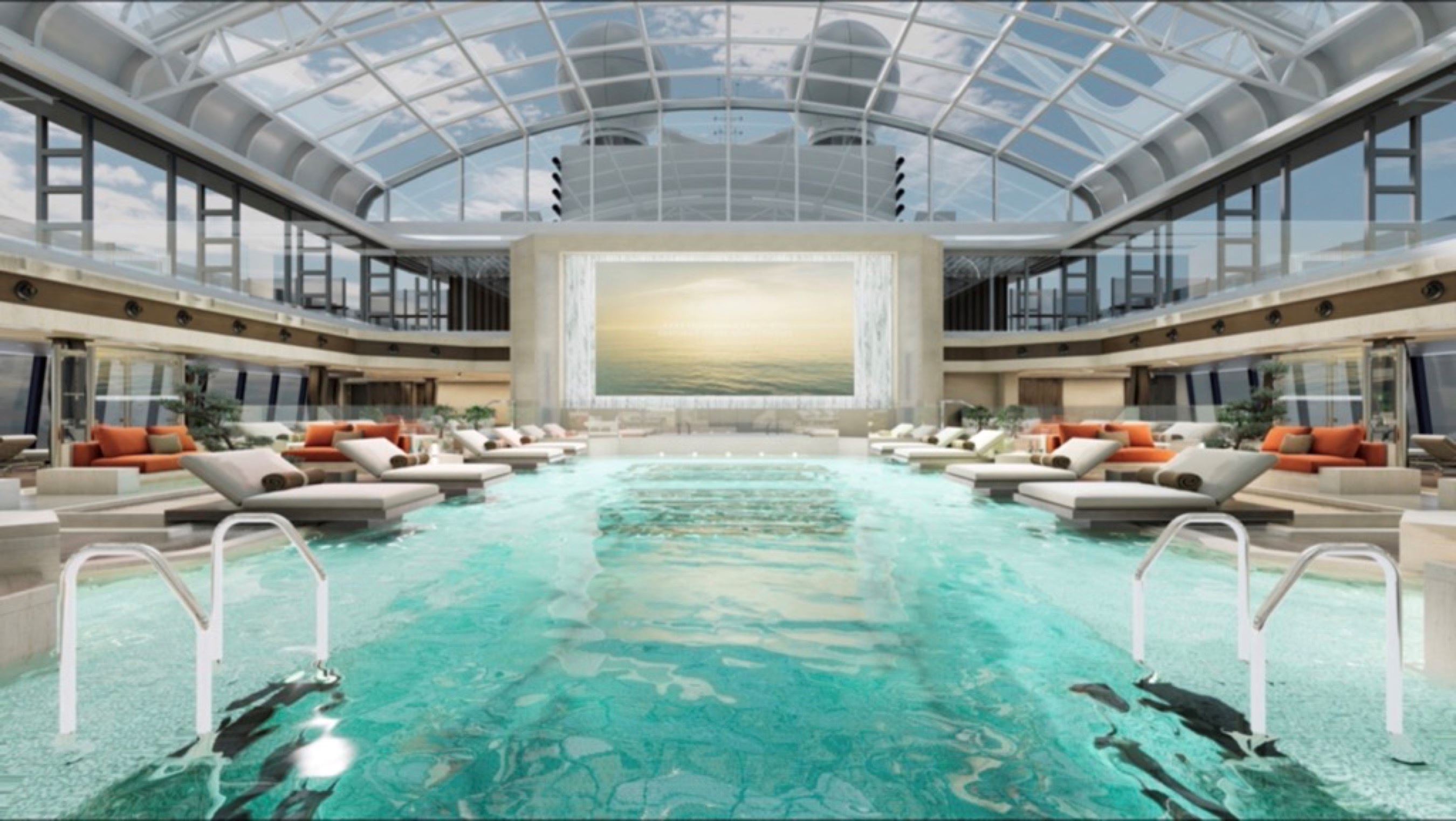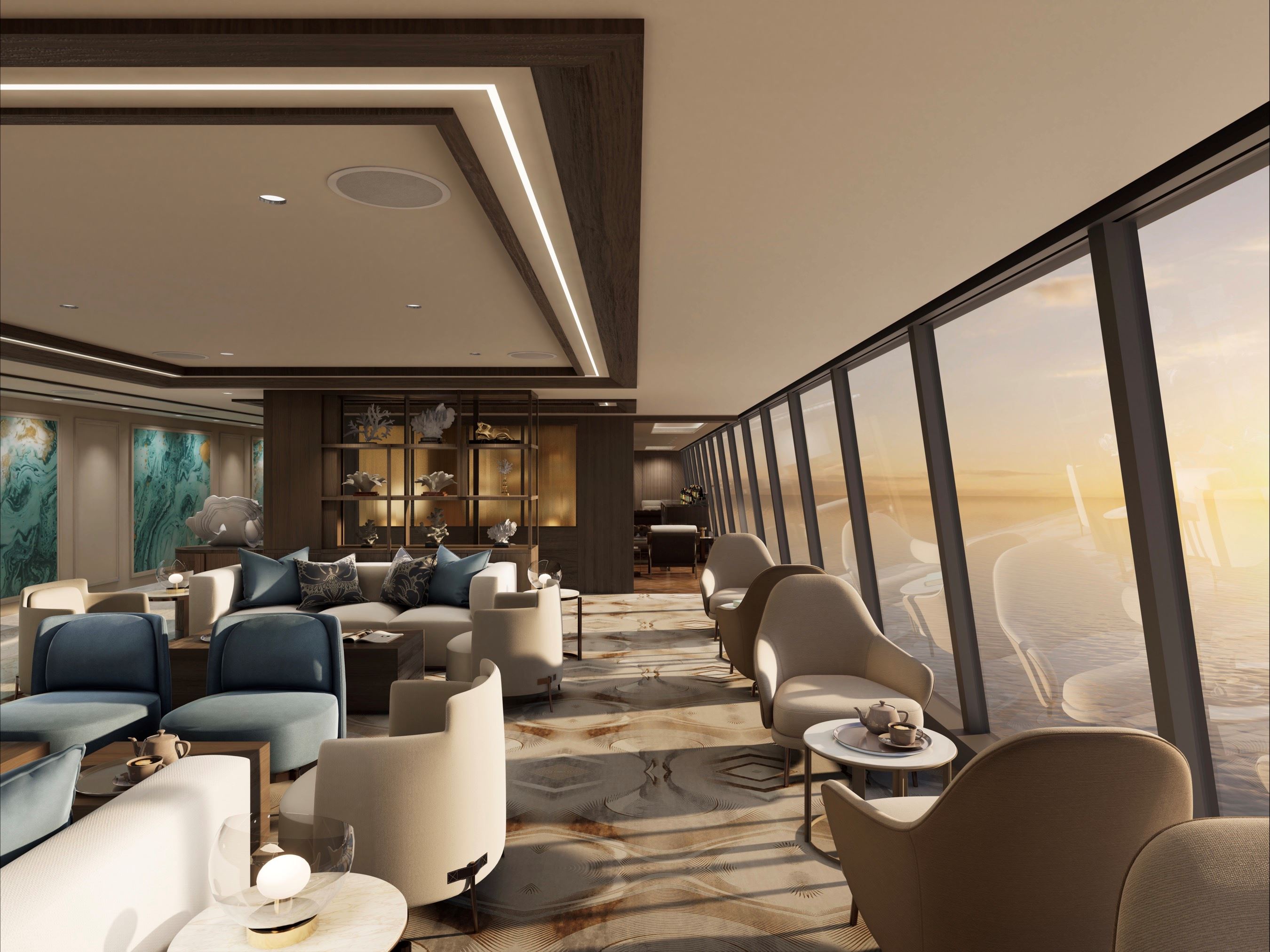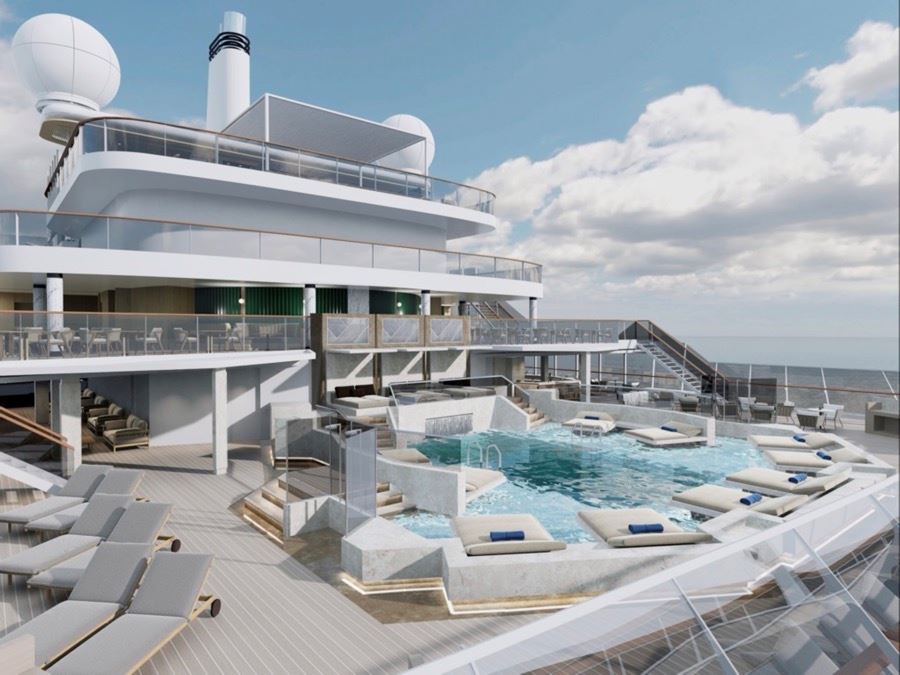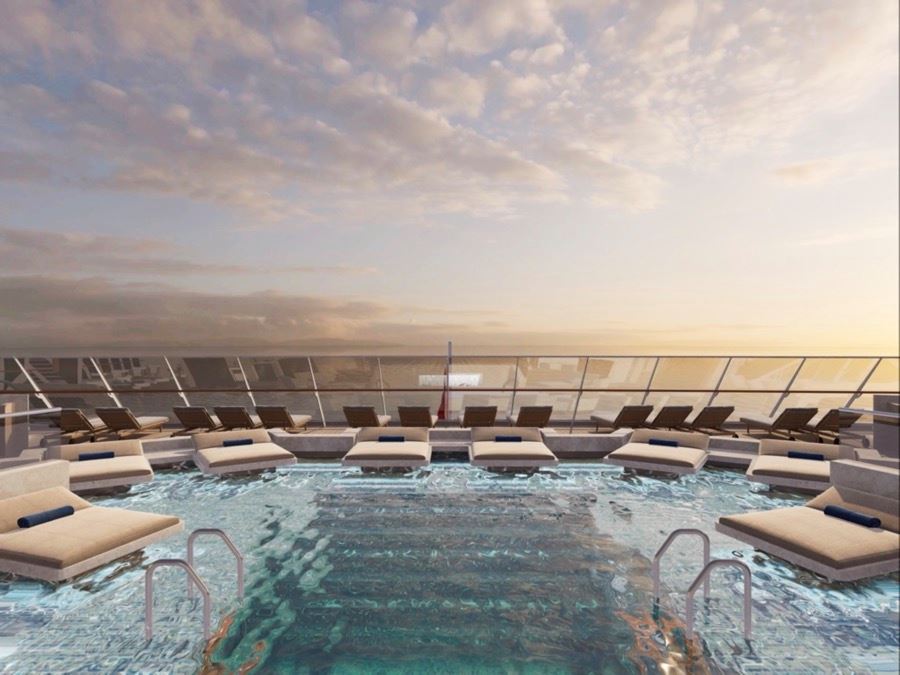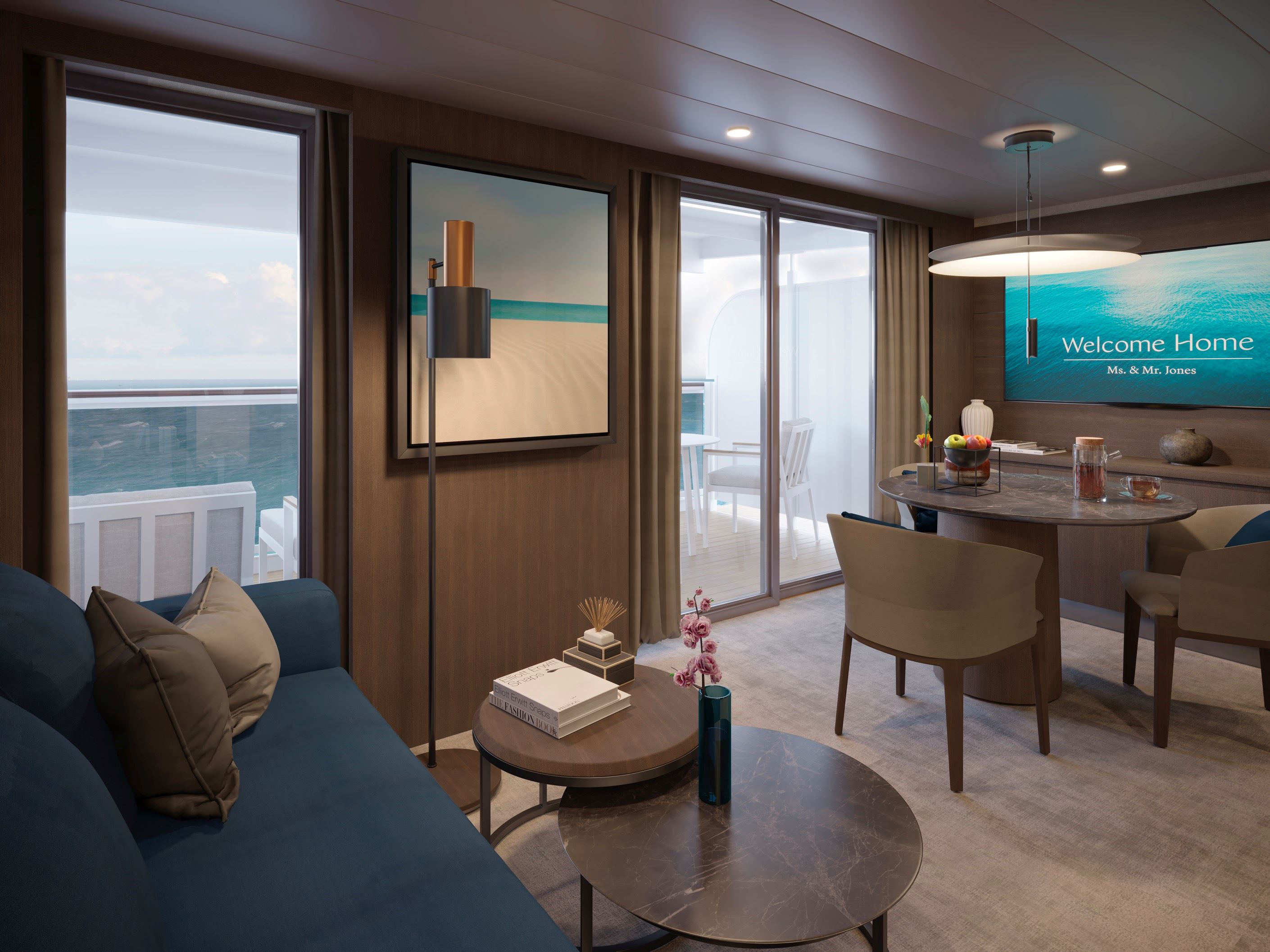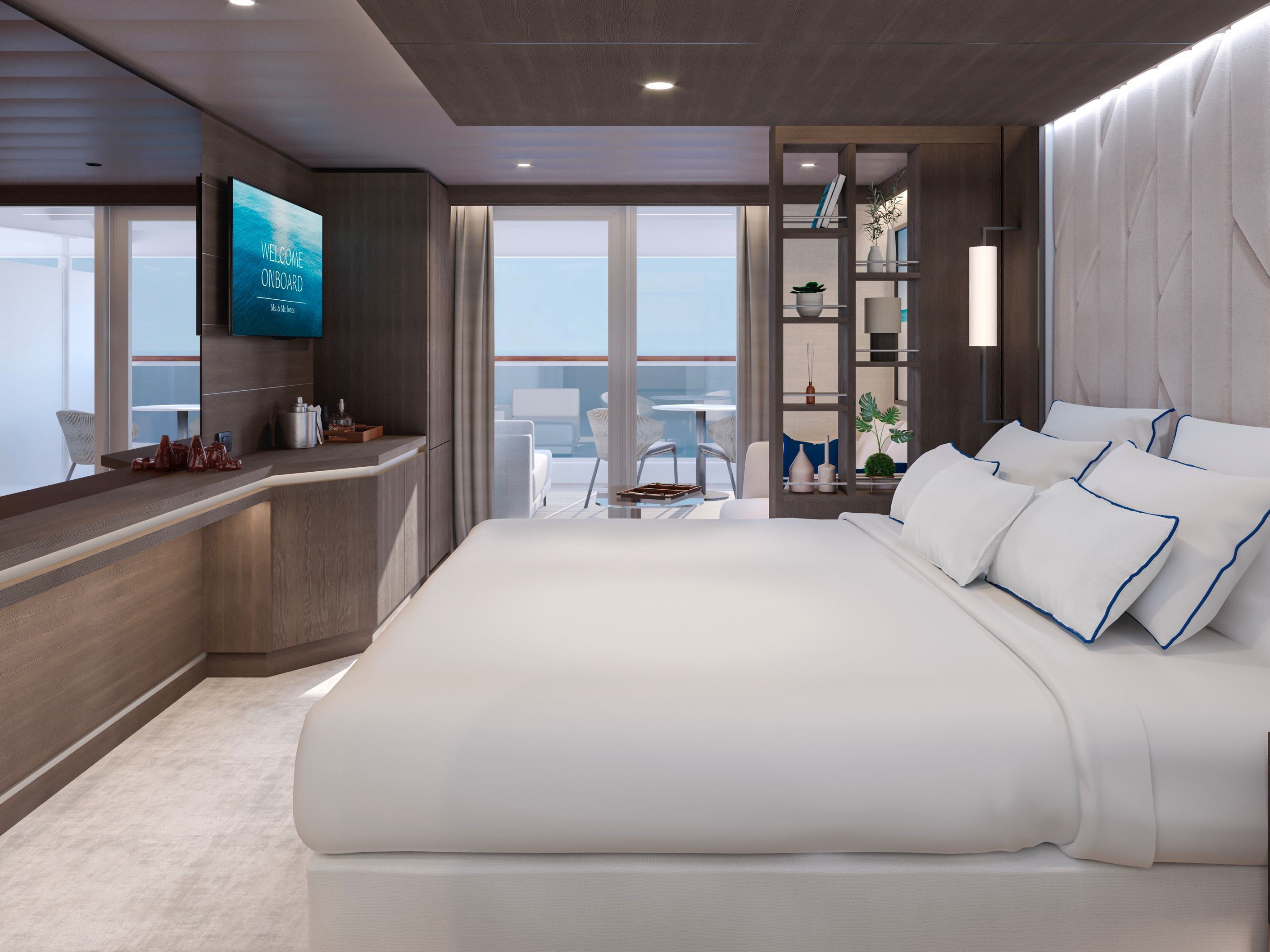 AN OCEAN STATE OF MIND, SETTING A UNIQUE STAGE FOR YOUR SPECIAL EVENT
The Ocean and its influence sits at the heart of the Explora Journeys brand.
With numerous indoor and outdoor pools and whirlpools across the ship's decks, the ship has been designed with water as a real focal point of the experience. A perfect blend of vibrancy and privacy across 12 indoor and outdoor bars and lounges.
The impressive 461 ocean-front suites, penthouses and residences on Explora Journeys are all designed with a refined European elegance and created to get you closer to the Ocean itself.
11 culinary experiences (as well as In-Suite Dining) to discover – each distinct but every one created to celebrate global cooking talents.
Explore Journeys entertainment will be an effortless, cosmopolitan atmosphere in which to discover enjoy and appreciate diverse talents from around the world.
DESTINATIONS TO INSPIRE AND EXCITE CURIOUS TRAVELLERS
Explora Journeys is creating a collection of journeys that offer the perfect blend of celebrated destinations and lesser-travelled spots, both seen from a new and original point of view that will inspire and excite our curious, discerning travellers.
Explora Journeys offers a fantastic and unique venue for your luxury event,
Would you like to know more about all group charter options with Explora Journeys?
Send us an email to charter@bancostacruise.com or fill in the contact form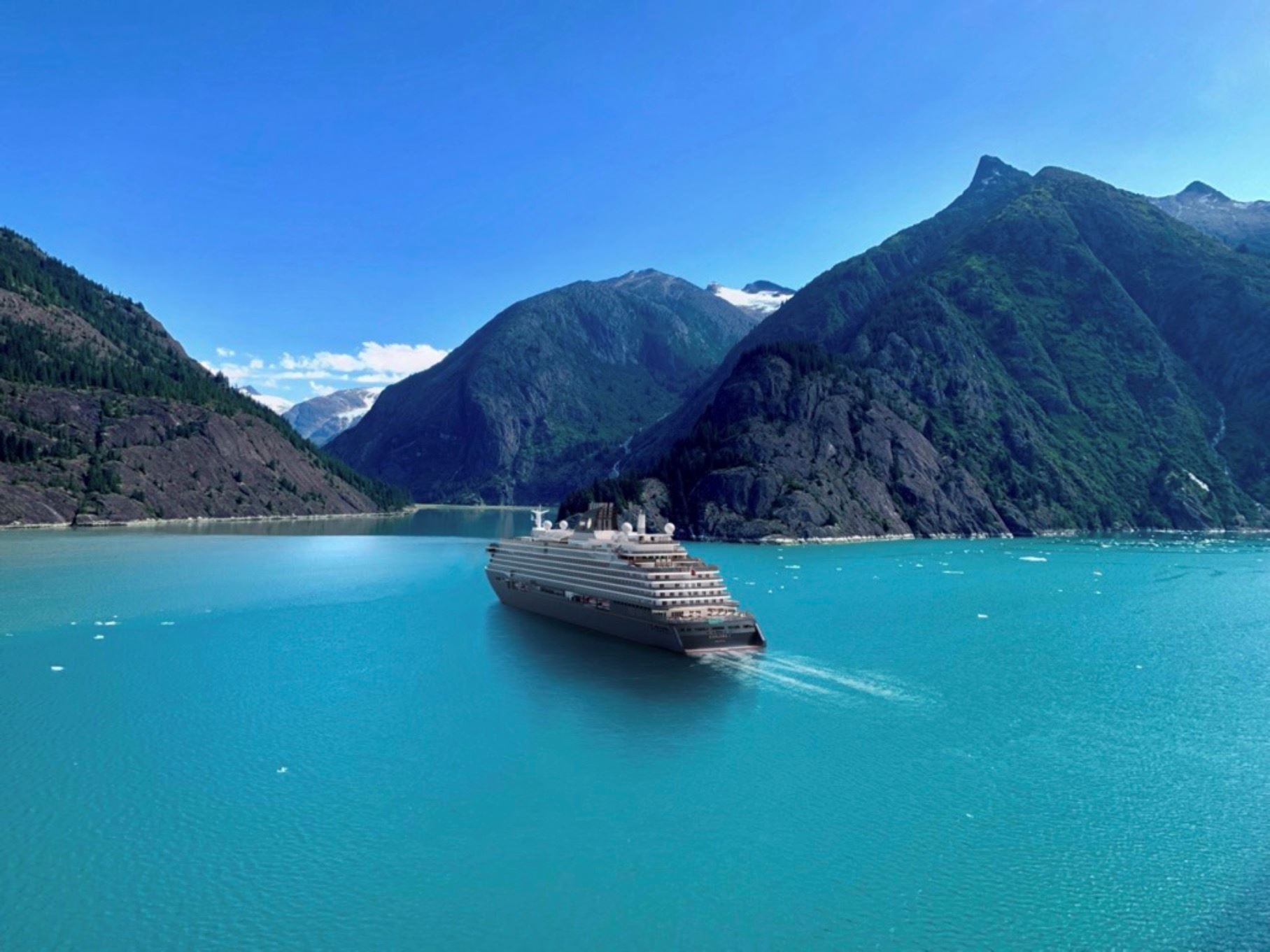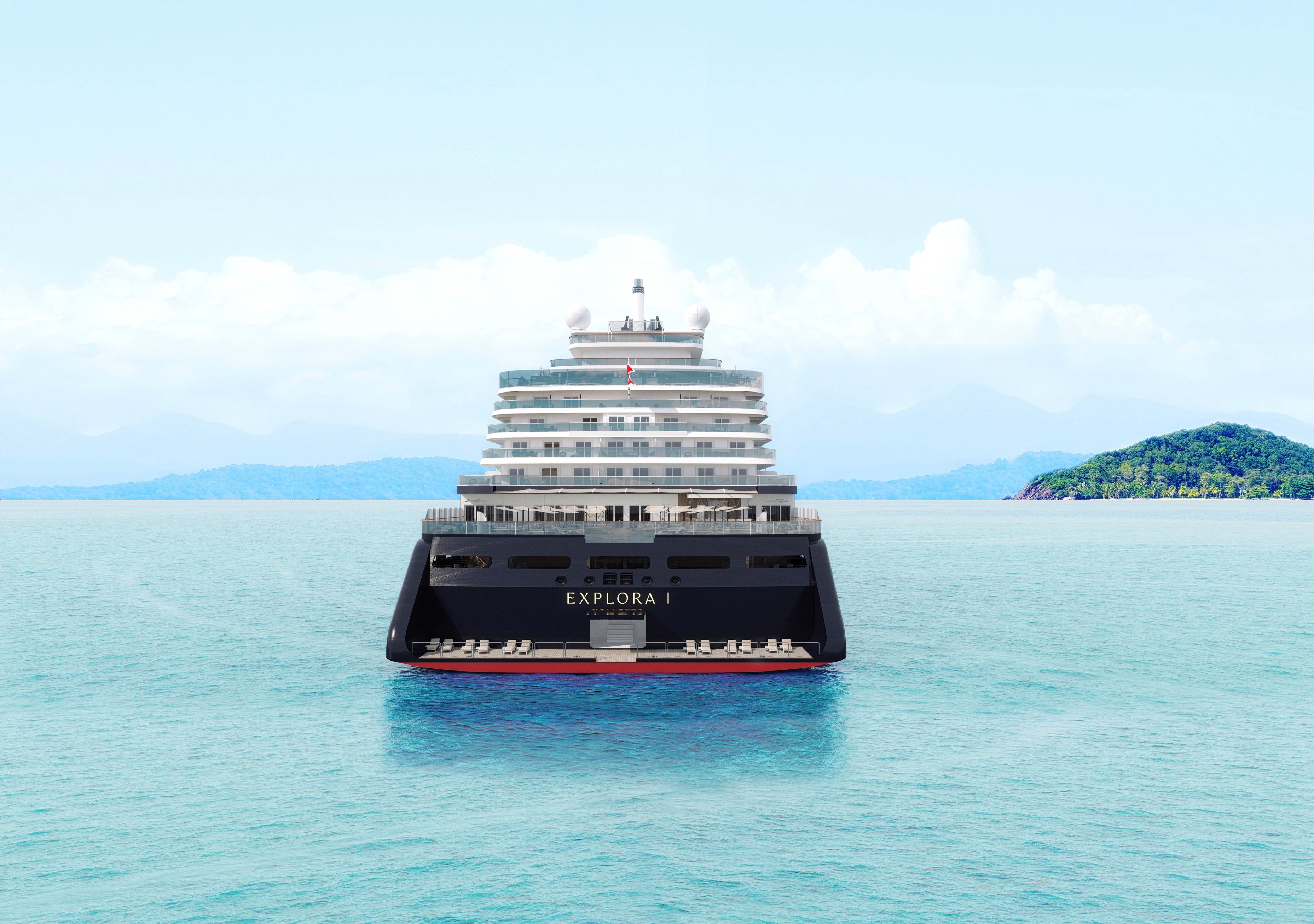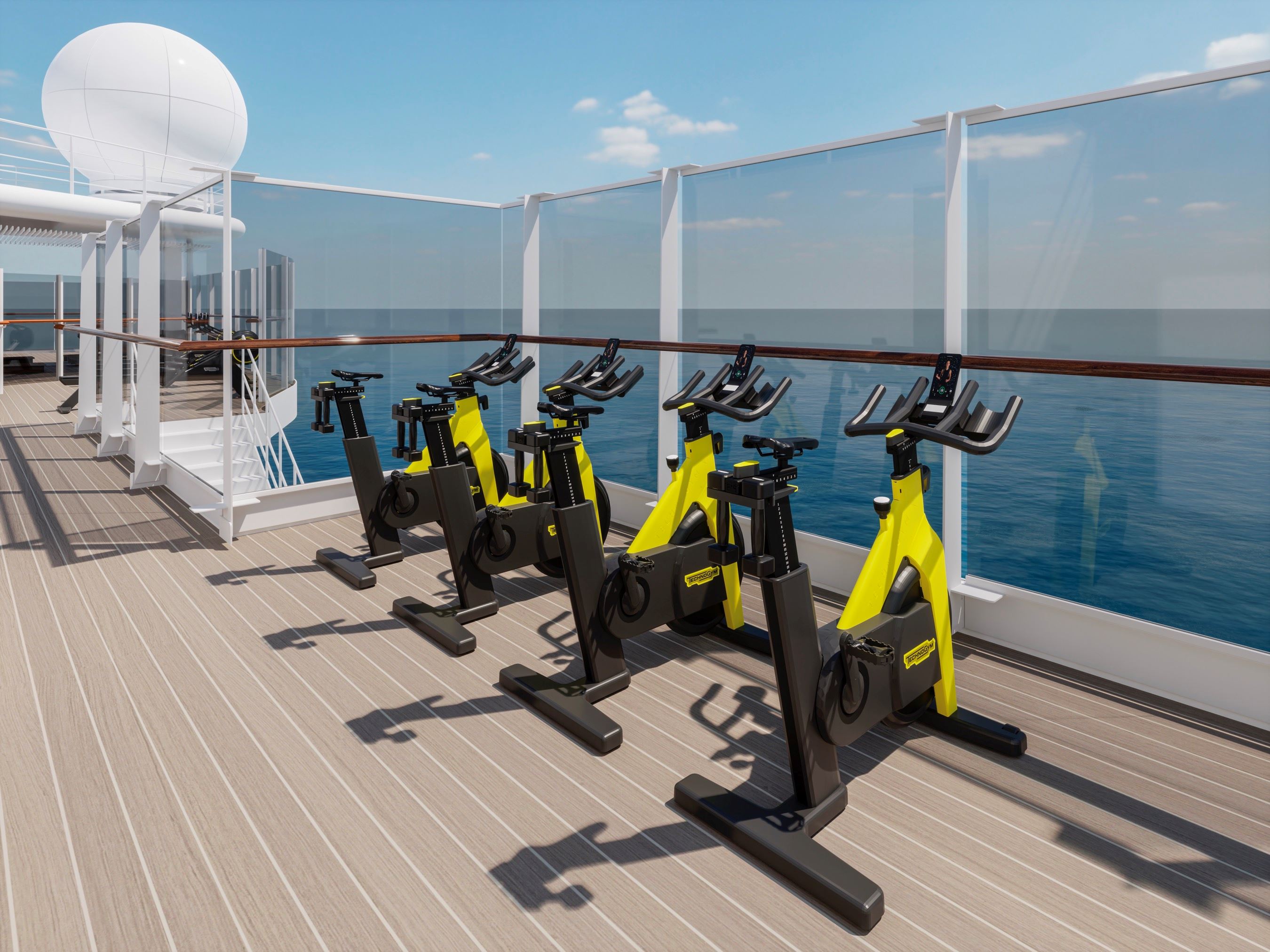 EXPERIENCE EXPLORA JOURNEYS
Thank you for filling in the form, we will contact you as soon as possible.