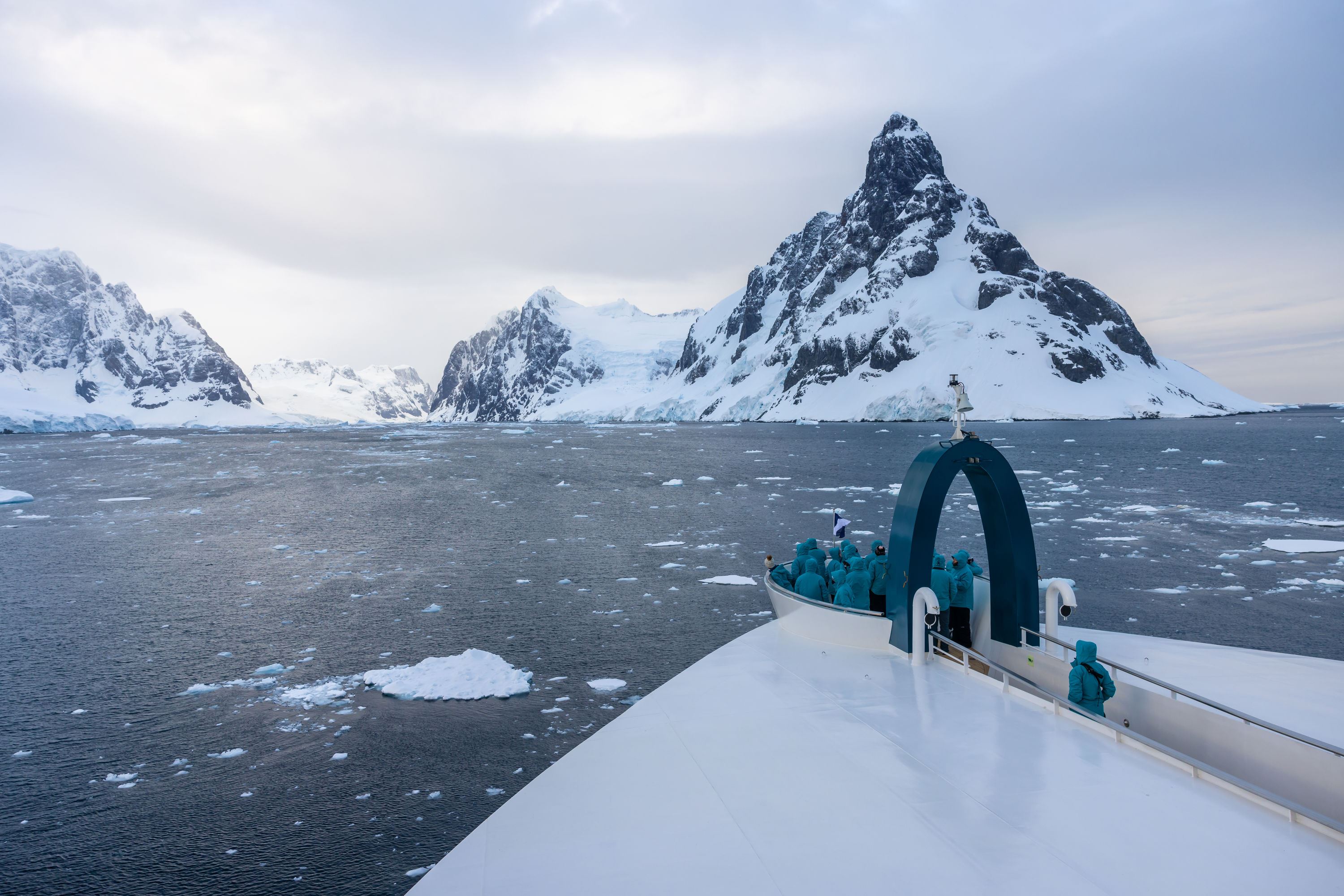 WHAT CAN YOU EXPECT?
Bancosta Cruise leverages our vast expertise in cruise charters to cater to your needs. Just communicate your requirements, and we will diligently curate a selection of solutions tailored precisely to your cruise charter specifications. Additionally, we can provide comprehensive support beyond commercial negotiations, ensuring a smooth and hassle-free experience throughout the entire process.

STEP 1
UNDERSTAND YOUR NEEDS
Just complete our contact form with the necessary details regarding your primary requirements, such as the nature and scale of the event you have in mind, along with your desired schedule.
Upon receiving your completed contact form, we will carefully evaluate your specifications and reach out to you within 24 hours to delve into the specifics of your cruise charter needs.

STEP 2
CONTACT CRUISE LINES
Subsequently, we will initiate the process of soliciting proposals from handpicked cruise companies within our extensive worldwide network on your behalf, sparing you the arduous task of engaging in multiple communications. Once we have gathered a diverse array of charter offers, we will meticulously evaluate and scrutinize them, engaging in thorough analysis.
We will then consult with you, sharing our perspectives and suggestions to empower you in making a well-informed choice.

STEP 3
CONTRACT SUPPORT
Upon choosing the charter offer that aligns perfectly with your needs, we will additionally provide comprehensive assistance throughout the contractual negotiations with the cruise line. Rest assured that you will receive the most advantageous deal, as we skillfully handle the negotiation process on your behalf.
Our goal is to ensure a seamless and hassle-free experience, enabling you to concentrate on other essential aspects of your cruise charter.

STEP 4
SECURE YOUR CRUISE CHARTER
In addition to facilitating your cruise charter contract, Bancosta Cruise goes above and beyond to provide comprehensive assistance across all aspects of your event. Our services could extend to insurance, event coordination, and sales support, leveraging our vast network of reliable partners.
Count on us to make your cruise charter event an exceptional experience!
FREQUENTLY ASKED QUESTIONS
Do you have questions about our services? Our frequently asked questions section probably contains the answers you are looking for. Check out the questions below to learn more about Bancosta Cruise. Is your question not among them? Then contact us and we will be happy to help.
CHARTER A CRUISE SHIP

What are the services of Bancosta Cruise if you would like to charter a cruise ship?

When you are looking to charter an ocean, expedition, river cruise ship or cruise yacht of any size and destination for:




Long-term charters - such as could be tour and cruise operators looking for a ship for a season or for special itineraries
Short-term charters – for private and corporate events (full or partial ship group charters_
Special needs charters – such as movies or documentary productions, TV shows, using cruise ships as an accommodation floating hotel
Corporate events Meetings, Incentives, Conferences and Exhibitions (MICE) - i.e., group sales meetings, an event where you would like to invite your clients to spend quality time together, any kind of conference, incentives programs to reward your employees, and all types of exhibitions
Themed cruise events - Some examples of chartering a cruise ship could be :
Using a cruise ship as a moving hotel for fans attending to large events spread around a certain area or in a specific destination (i.e. Fifa World Cup, Rugby, American Cup, Golf Tournaments, Formula 1 races and so on)
Hosting your favorite band or pop star for intimate concerts
Seminar of a religious or cultural group
Private group events - such as a wedding, a special anniversary, a gathering of friends… What is nicer than organizing a cruise with your loved ones. Nobody has to drive and you will spend amazing quality time together!
Corporate branding event
Fashion shows
Specific associations where privacy and intimacy is required
LGBQT events
Much more…




There is nothing better than a cruise ship and we can find just what you need for you event!




We will find the right cruise ship or cruise yacht for you based on:




Your needs and wishes
The intended itinerary
The dates of your charter
Your budget




We will make a selection for you, and we will also help you with the contractual negotiations with the ship-owner/cruises brand if needed (for larger cruise charter projects)

Why should you ask Bancosta Cruise to charter a cruise ship?

We have established direct connections with several prestigious cruise owners, we will seek the best deal for you and propose you some solutions for your needs
We will save a lot of your time and basically free of charge for you
We will support you with our expertises with the contractual negotiations with the ship-owners / cruise brands if needed (for larger cruise charter projects)
As part of the Banchero Costa Network, we have been in the ships chartering business since 1968 and we will deliver our experience to your service




How do you charter a cruise ship via Bancosta Cruise?




Fill up the contact form in our website or send us an email to charter@bancostacruise.com with your basic needs and contact details
We will contact you within 24hrs acknowledging your request
If needed, we will try to understand better your needs and wishes
We will contact on your behalf our network of cruise ship-owners / brands
We will come back to you with one or more offers for your evaluation
We will discuss with you the offer(s) and if you like one or more of them, we will help you in the chartering /booking process including the contractual negotiations with the ship-owner/cruise brand
As an extra, we can offer you also insurances for your event if need it
As an extra, we can offer also organizational support while on board the with our partners if you need it
As an extra, if you need, we can offer you legal services from our network of partners (this mainly applies for large contracts /charters)




Which kind of cruise ships can Bancosta offer?




Luxury, premium and contemporary large cruise ships with >2000 cabins from full charters to small group charters (from 8 cabins and above)
Luxury and premium cruise ships of 300-500 cabins for full charters or group charters
Luxury and premium boutique cruise ships and cruise yachts from starting from 20 cabins and could accommodate all your friends and family or group
Luxury and premium expedition cruise ships
Luxury and premium river cruise ships in Europe, Asia and North America




What is the price for the Bancosta Cruise chartering services?

Except for insurance, operational, and legal support (if required), as well as any other extras you may need from us, our chartering advisory services are provided to you at no charge. In some cases, if a significant amount of work is required to support you in the definition and offer stage of your project, we may request an advisory fee, which will be discussed and agreed upon with you beforehand.




Bancosta Cruise will be compensated by the cruise brand that is awarded the contract, in the form of a commission. In fact, with our experience at your service, you may even be able to secure a better deal by involving us, as you will benefit from our expertise in commercial negotiations.




When and where are the ships offered by Bancosta Cruise sailing?

Anywhere in the world, in any ocean or river destination, from the Arctic to Antarctica with everything in between them, name an amazing destination and we will get you there!



CONTACT US
Please get in touch with us for all your cruise charter needs. We'll respond promptly to provide you with exceptional solutions tailored to your requirements.
Thank you for contacting us. We will contact you within 24 hours day to hear your wishes and define your needs in detail.