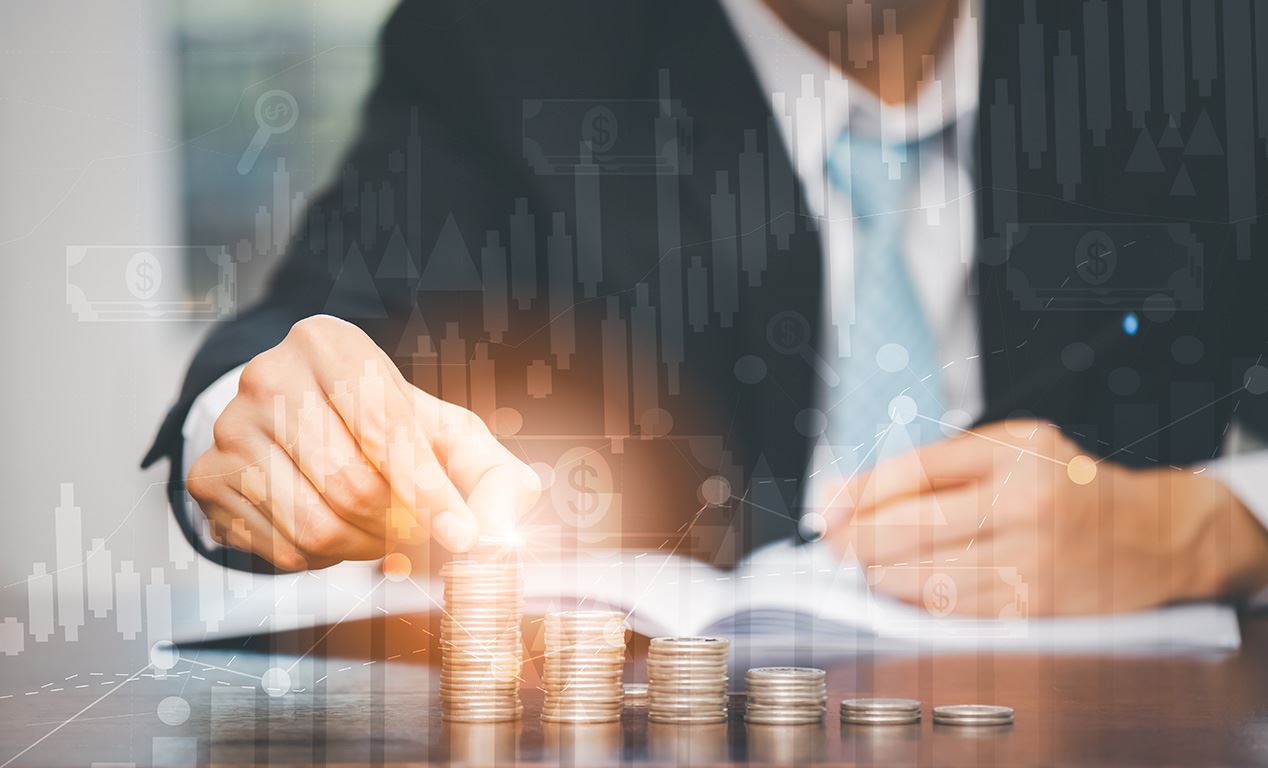 UNLEASHING CRUISE INDUSTRY INVESTMENT POTENTIAL
CRUISE INVESTOR ADVISORY
We offer strategic guidance, tailored opportunities, and comprehensive market insights to investors in the dynamic cruise industry. Trust our expertise and extensive network to unlock the full potential of your cruise industry investments.
NAVIGATING THE SEAS OF INVESTMENT
STRATEGIC GUIDANCE
CruiseInvestorAdvisory by Bancosta Cruise offers expert strategic guidance to investors, including Private Equity Funds, NewCo's, Financial Institutions, and growing leisure travel companies. Our focus lies in identifying and capitalizing on M&A opportunities within the dynamic cruise industry.
With our deep market knowledge and discreet research conducted through our elite global cruise network, we uncover promising investment prospects tailored to your specific goals and risk appetite. Trust us to steer you in the right direction as you navigate the ever-evolving landscape of cruise industry investments.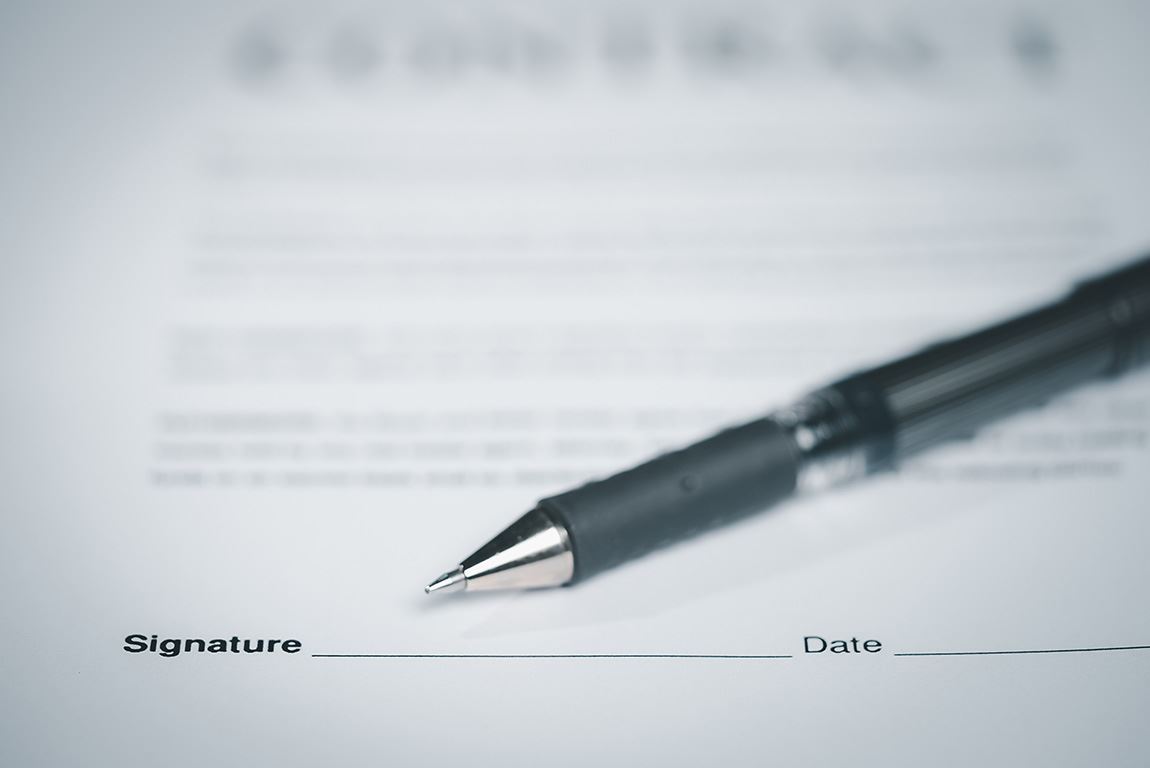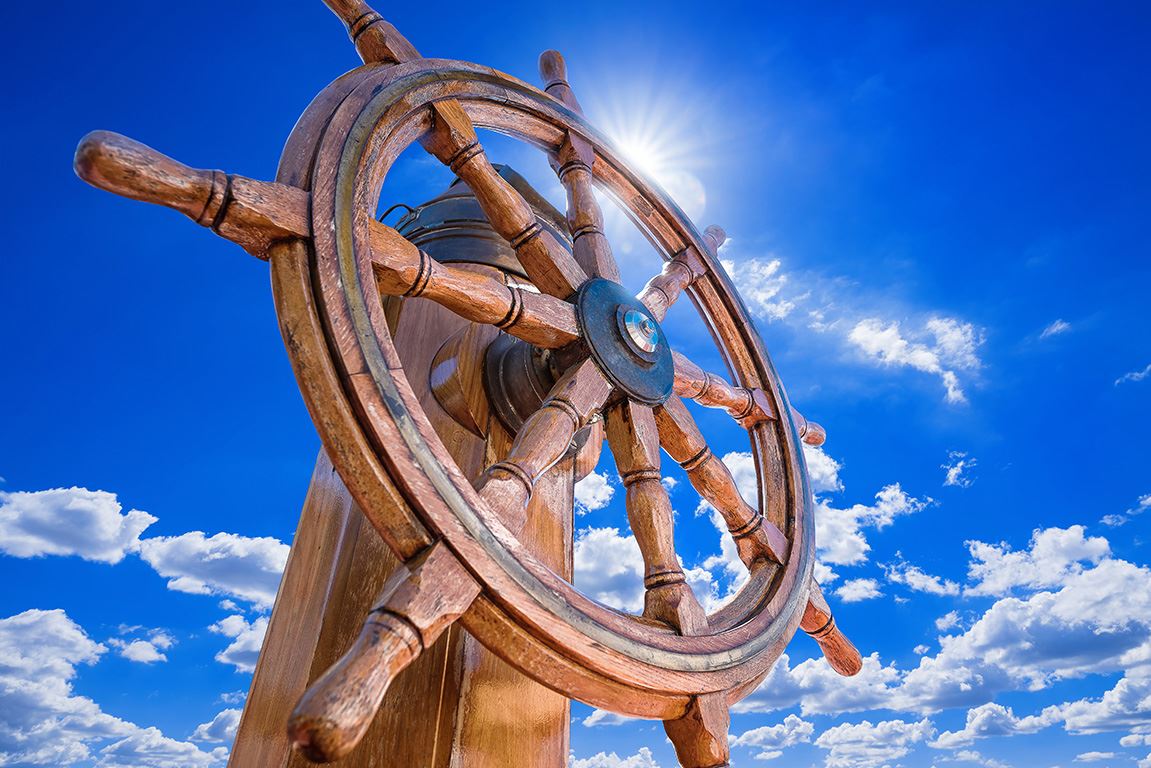 TAILORED OPPORTUNITIES FOR CRUISE INVESTORS
INVESTMENT POTENTIAL
At CruiseInvestorAdvisory by Bancosta Cruise, we stay at the forefront of the cruise industry, continuously monitoring market trends, regulatory developments, and emerging opportunities. This allows us to offer you a comprehensive view of the investment landscape and provide tailored opportunities that align with your investment goals.
Our meticulous research, combined with our extensive network, ensures that you are well-positioned to make informed investment choices. Partner with us to unlock the full potential of your cruise industry investments.
CRUISE INVESTMENT SUCCES
YOUR TRUSTED PARTNER
Cruise Investor Advisory by Bancosta Cruise is dedicated to your investment success in the cruise industry. We go beyond traditional advisory services by actively monitoring and analyzing the market, identifying hidden gems and untapped potential.
Our expert team of industry insiders leverages their in-depth knowledge and connections to uncover unique investment opportunities tailored to your specific needs. With our strategic guidance and timely insights, you can confidently navigate the cruise investment landscape and unleash the full potential of your investments. Trust us to be your trusted partner on your cruise investment journey.
At CruiseInvestorAdvisory by Bancosta Cruise, we not only offer tailored investment opportunities but also provide headhunting services, ensuring that if needed, we can find the right CEO and C-suite executives to drive your cruise company's success.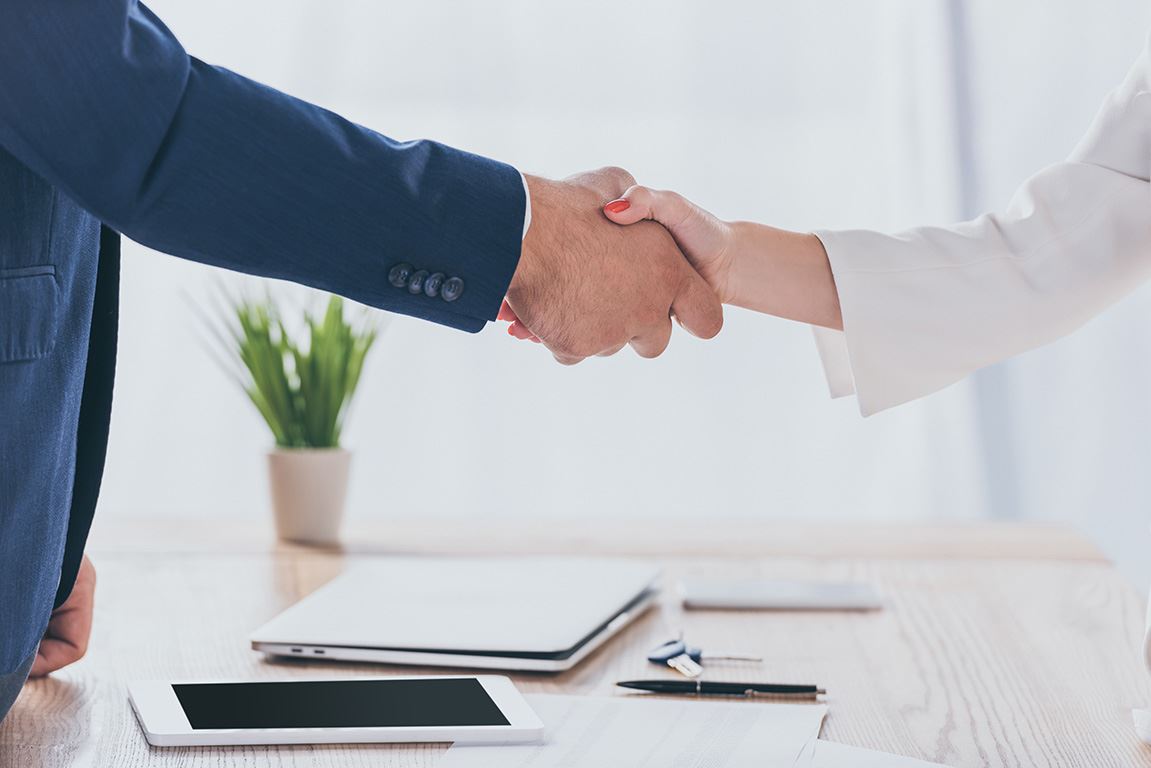 CRUISE INVESTMENTS ADVISORY
CONTACT US
Thank you for reaching out to Bancosta Cruise for cruise investments advisory. We appreciate your interest, and our team will promptly review your request. We will strive to provide you with a timely response as soon as possible.
Kind Regards,
Bancosta Cruise