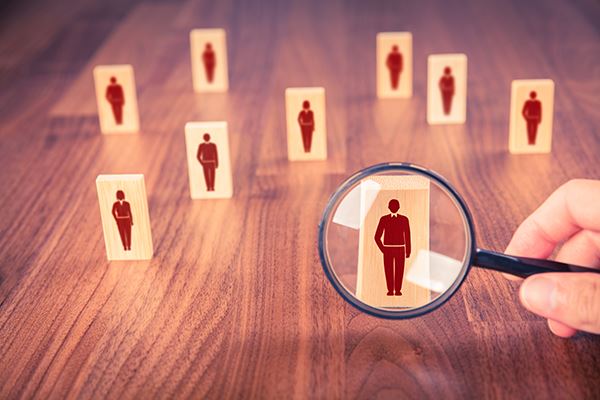 DISCREET, PROFESSIONAL, EFFECTIVE
CRUISE EXECUTIVE HEADHUNTING
Find the perfect CEO or senior executive to steer your cruise line or division. Leverage our high-level network for off-market opportunities and discreetly secure top talent.
EXTENSIVE EXECUTIVE NETWORK
THE PERFECT MATCH
Bancosta Cruise Headhunting specializes in connecting cruise lines with exceptional CEOs and senior executives. With our extensive network, we stay informed about off-market opportunities and hidden positions in the industry. Our discreet and professional approach ensures confidentiality while identifying the perfect match for your leadership requirements.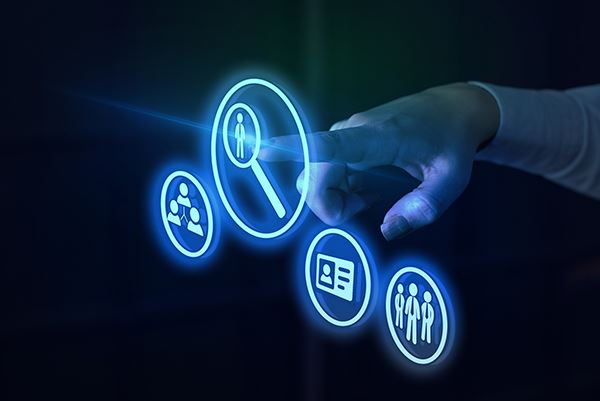 CUSTOMIZED APPROACH
DRIVING YOUR SUCCES
Confidentiality is paramount in executive search, and Bancosta Cruise prioritizes your privacy. We understand the need for discretion in filling critical roles within your cruise line or division. Our customized approach allows us to tailor our search to your unique needs, ensuring we find the ideal candidate to drive success in your organization. Our extensive experience and deep understanding of the sector enable us to identify and attract top-tier talent.
YOUR NEXT CHAPTER IN THE CRUISE INDUSTRY
SEEKING NEW HORIZONS
Are you a cruise executive seeking new horizons? Bancosta Cruise offers exclusive opportunities and career advancement in the industry. Our discreet and professional approach ensures your privacy while connecting you with top-level positions. Whether you're looking for a CEO role or senior executive position, contact us to unlock your next chapter in the cruise industry.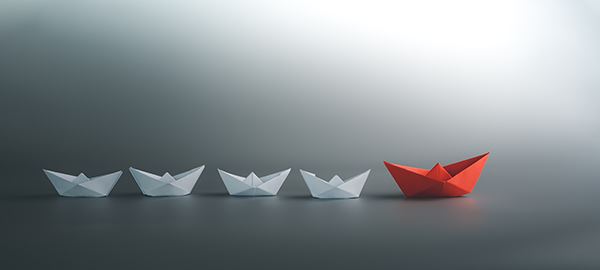 CRUISE MARKETING SERVICES
CONTACT US
Thank you for reaching out to Bancosta Cruise for cruise marketing services. We appreciate your interest, and our team will promptly review your request. We will strive to provide you with a timely response as soon as possible.
Kind Regards,
Bancosta Cruise