UNDER DEVELOPMENT
CRUISE SUPPLIERS HUB
Discover a premium platform showcasing top-notch suppliers in shipbuilding, entertainment, design, training, catering, IT, and more. Stay ahead in the dynamic cruise industry by accessing the finest solutions and connecting with trusted suppliers.
ELEVATING INNOVATION IN THE WORLD OF CRUISING
PREMIUM PLATFORM
Cruise Suppliers Hub by Bancosta Cruise, the premier platform showcasing innovative cruise suppliers of all kinds. From renowned shipyards and cutting-edge entertainment companies to top-notch interior designers, training centers, catering services, IT and communication experts, and more.
Cruise Suppliers Hub is the go-to destination for industry professionals seeking the latest services and products tailored specifically for the cruise industry. Explore a diverse range of offerings and connect with trusted suppliers who can elevate your cruise business. Gain a competitive edge by accessing the finest solutions and staying ahead in this dynamic industry. Cruise Suppliers Hub: Where innovation meets the world of cruising.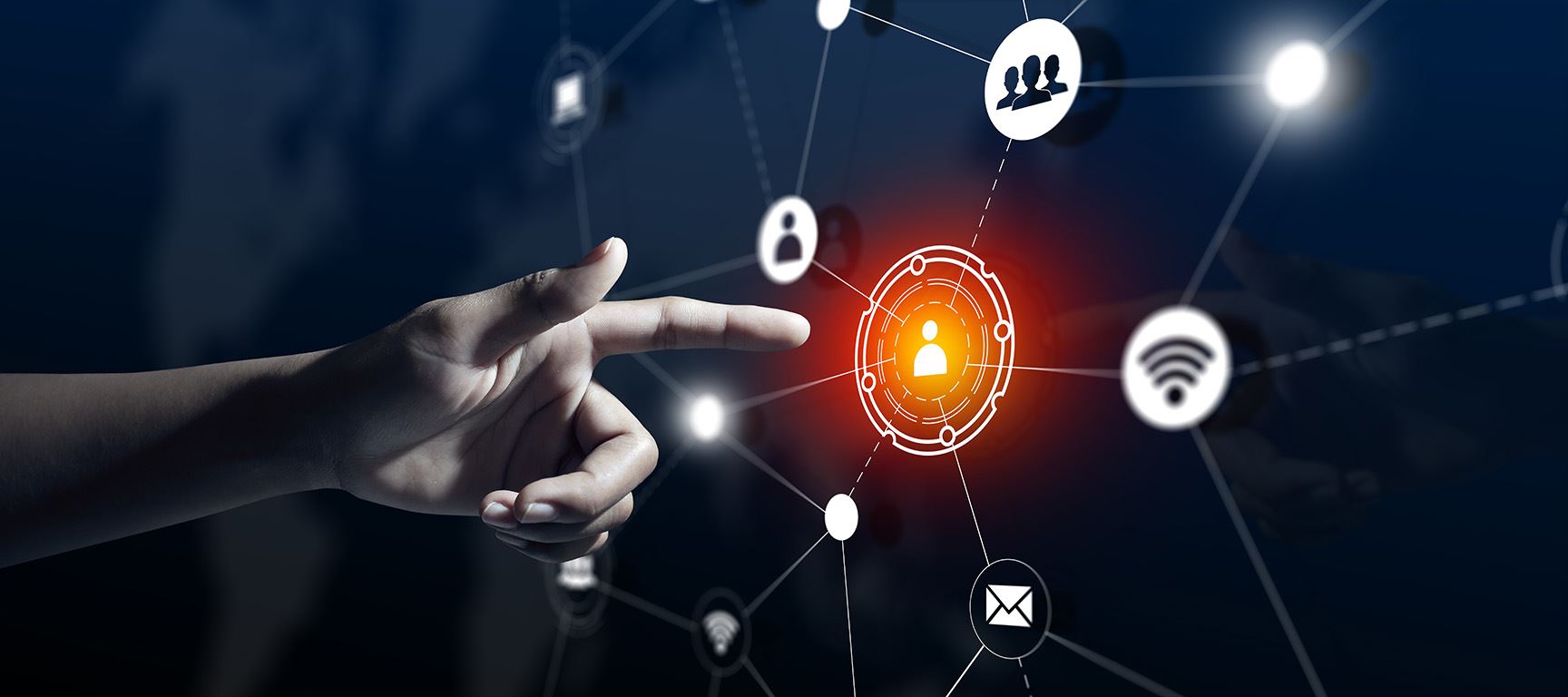 FEATURED COMPANIES
(UNDER DEVELOPMENT)
FEATURE YOUR COMPANY IN OUR CRUISE SUPPLIERS HUB
CONTACT US
Thank you for reaching out to Bancosta Cruise for our Cruise SuppliersHub. We appreciate your interest, and our team will promptly review your request. We will strive to provide you with a timely response as soon as possible.
Kind Regards,
Bancosta Cruise
Be a Pioneer in our CruiseSuppliersHub - Join Our Showcase!
We are excited to welcome your innovative company to the CruiseSuppliersHub. As one of our first showcases, we are offering an exclusive promo deal during our development stage. Contact us now for more details!