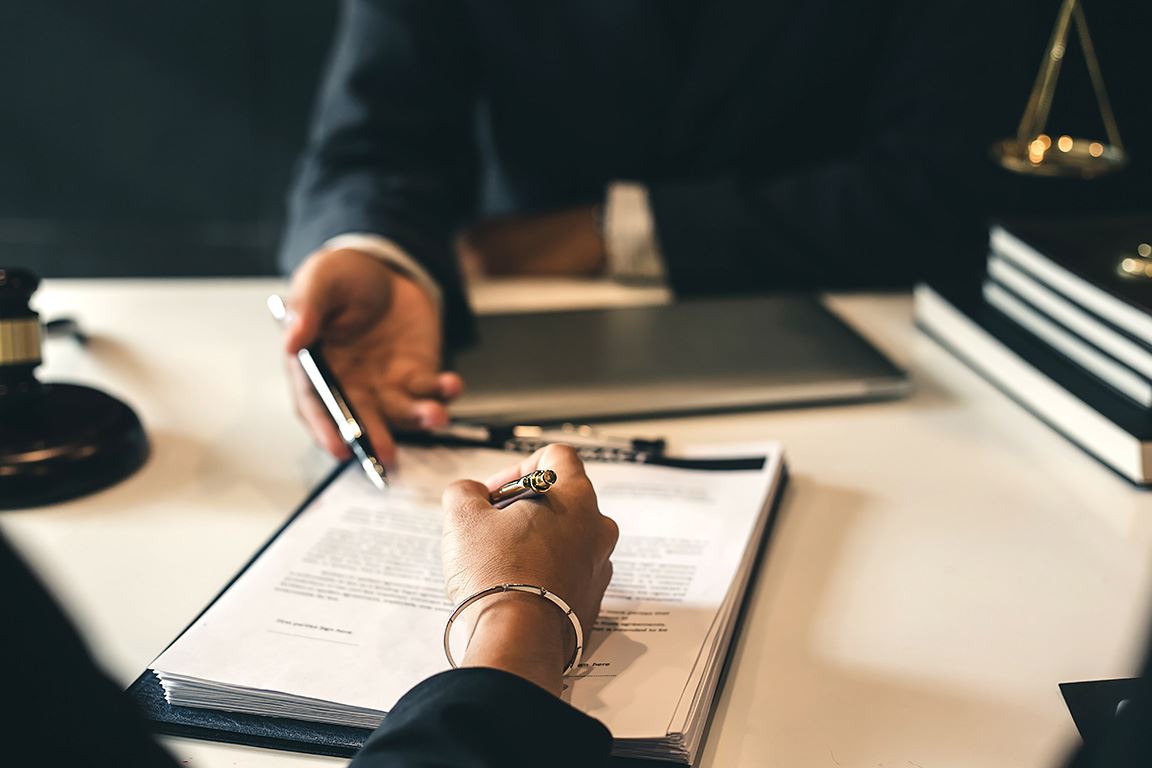 CHARTING NEW HORIZONS WITH BANCOSTA CRUISE
NEW-BUILDING CRUISE PROJECTS
We connect cruise operators, investors, and new ventures with qualified shipyards, offering tailored solutions and comprehensive support from contract to post-delivery. Trust our expertise and world-class financing network to power your cruise ship dreams into reality.
EXPERT GUIDANCE FOR YOUR CRUISE NEW-BUILDING PROJECT
BUILDING THE FUTURE
If you are a cruise operator, investor, or a new company venturing into the cruise industry, Bancosta Cruise is here to assist you in your new-building projects. We specialize in introducing you to qualified cruise shipyards that align with your specific requirements. Our expert team facilitates smooth commercial negotiations and nurtures relationships with the shipyard, ensuring a seamless process from contract to post-delivery.
With our world-class network of financing partners, we can provide bespoke solutions tailored to your needs.
With our extensive experience in new-building projects encompassing large ocean cruise ships, small luxury cruise ships, expedition cruise ships, cruise yachts, sailing yachts, and river cruise ships, Bancosta Cruise is your trusted partner in turning your cruise ship vision into a reality.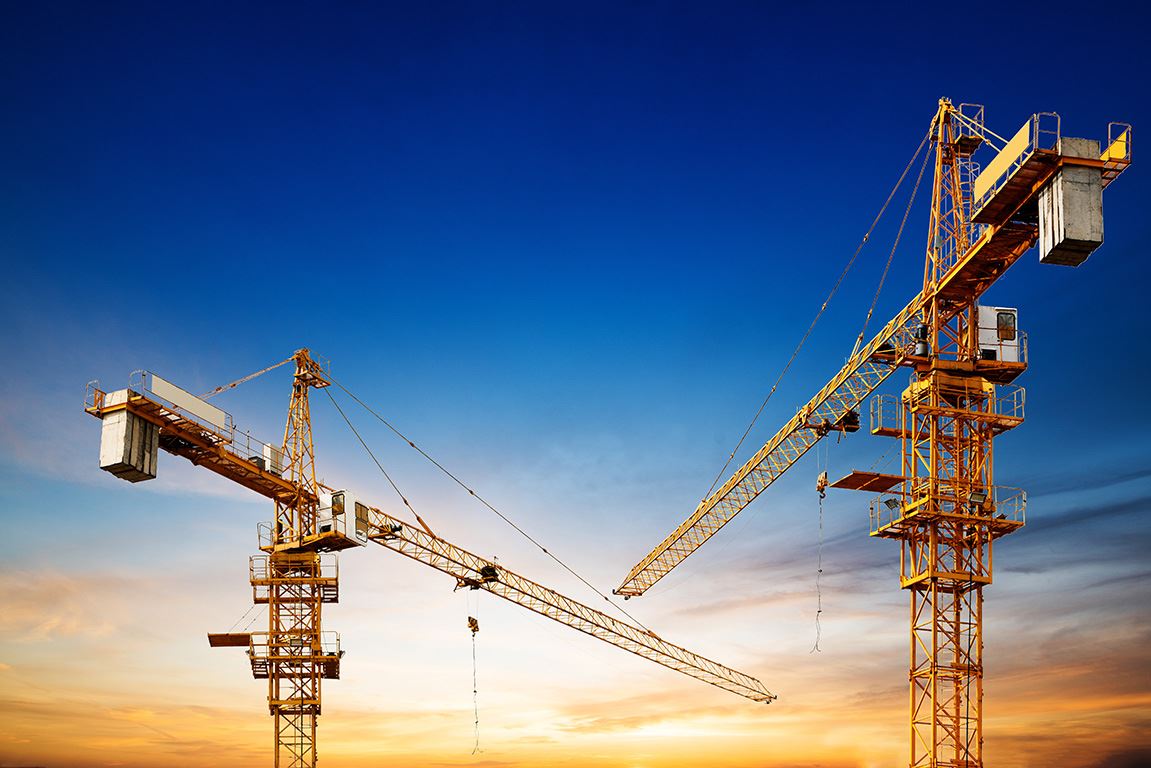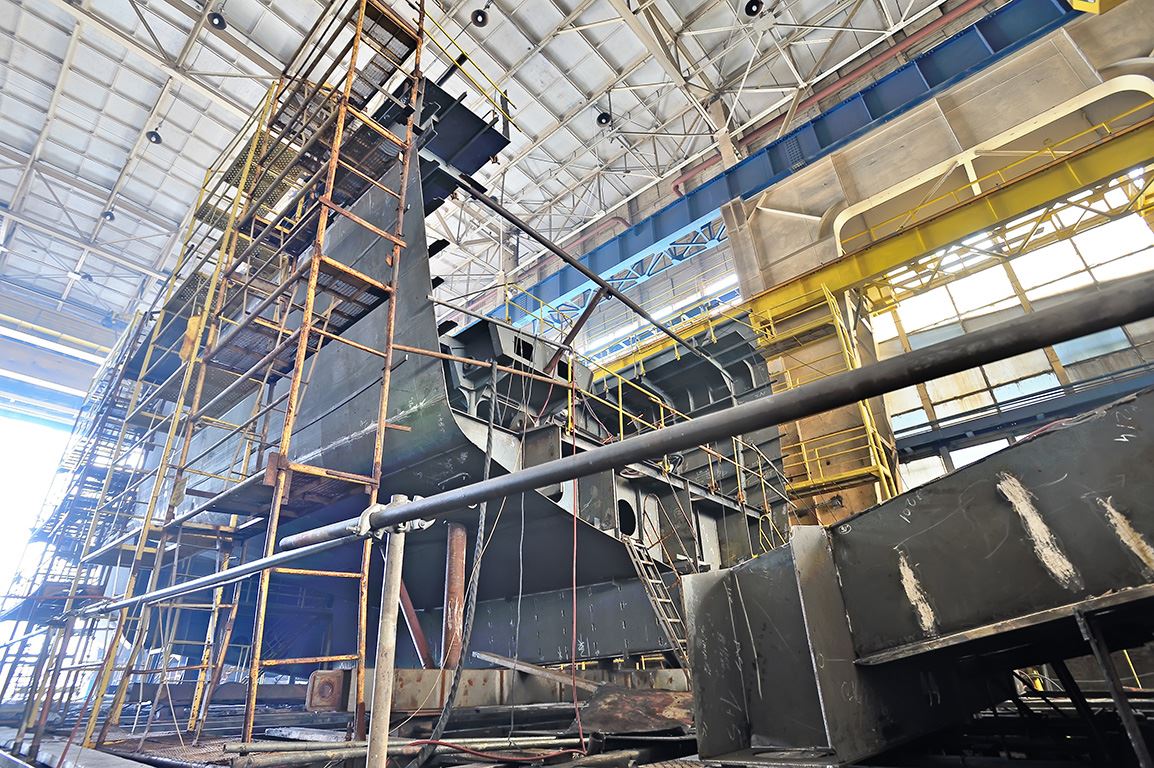 NAVIGATING NEW-BUILDING PROJECTS WITH CONFIDENCE
VISION TO REALITY
At Bancosta Cruise, we understand that new-building projects require careful planning, financial considerations, and strategic partnerships. We leverage our extensive industry knowledge and connections to identify reputable cruise shipyards that match your vision and objectives. We will act as your trusted advisor throughout the process, providing guidance on commercial negotiations.
COMPREHENSIVE SUPPORT FOR CRUISE SHIP ACQUISITIONS
POWERING YOUR DREAMS
When it comes to new-building projects in the cruise industry, Bancosta Cruise is your reliable partner. We go beyond introductions and provide comprehensive support to ensure the success of your venture. Our expertise in ship acquisitions, both in newbuilding and second-hand markets, allows us to offer tailored solutions to meet your specific needs.
With our world-class network of financing partners, we can assist in securing the necessary funding for your project. Trust our experienced team to navigate the complexities of the cruise industry, connecting you with qualified shipyards and guiding you towards a successful new-building endeavor.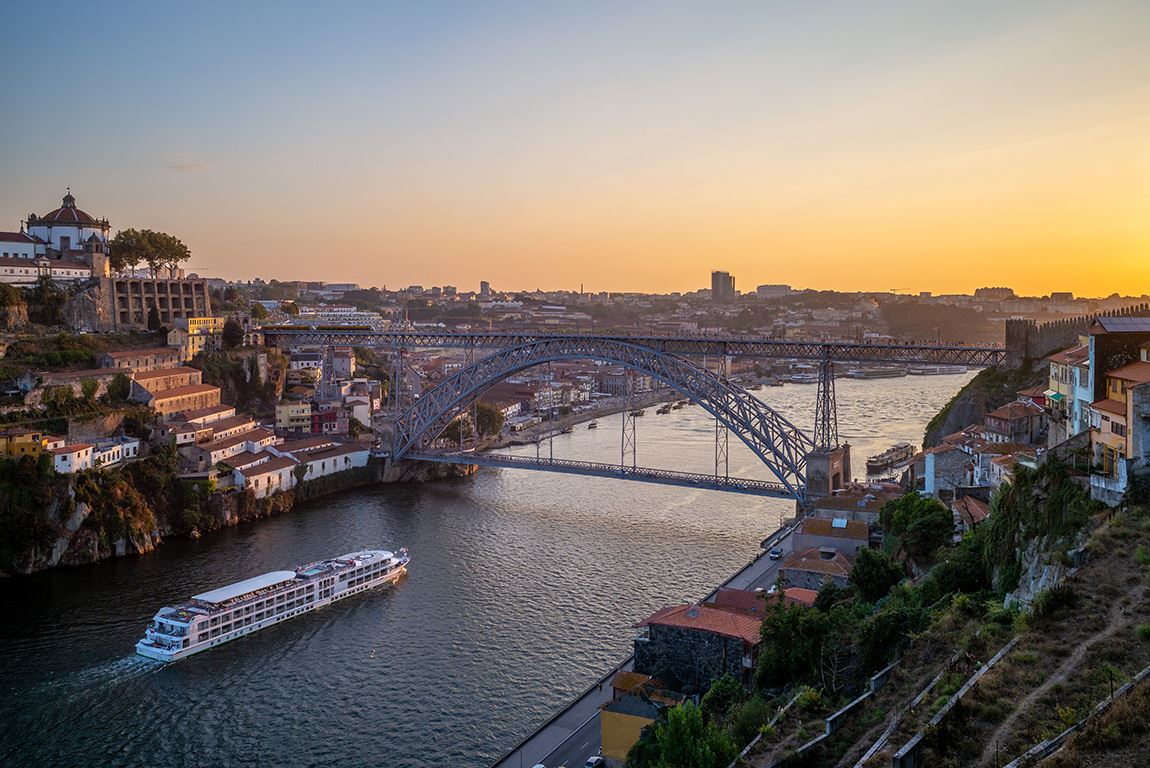 YOUR CRUISE NEW-BUILDING PROJECT
CONTACT US
Thank you for reaching out to Bancosta Cruise regarding your cruise new-building project. We appreciate your interest, and our team will promptly review your request. We will strive to provide you with a timely response as soon as possible.
Kind Regards,
Bancosta Cruise